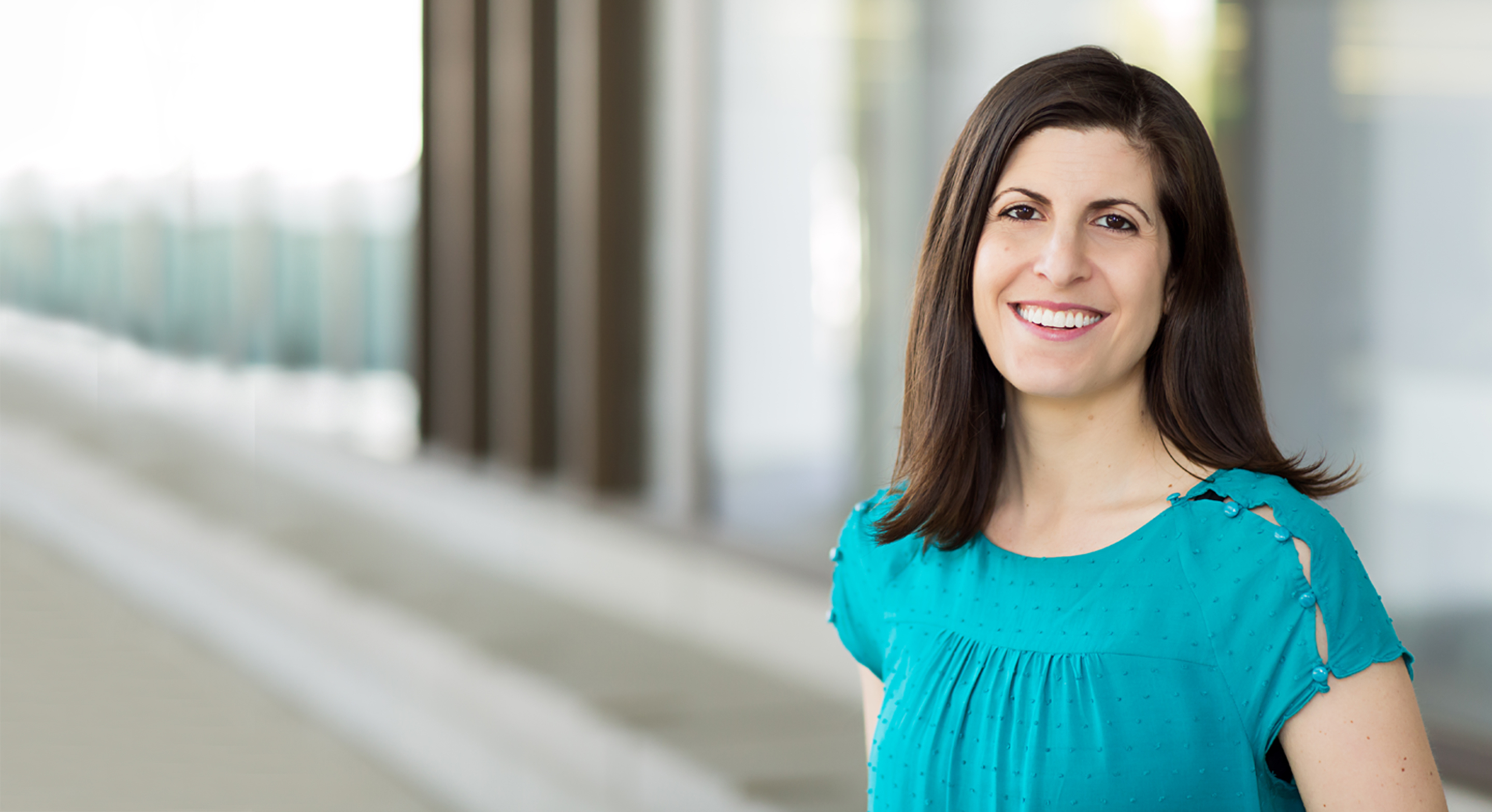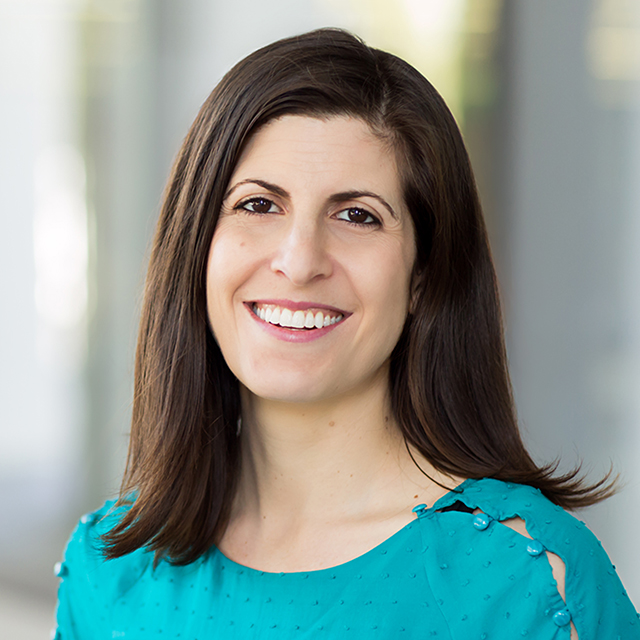 Rebecca Rapoport
PNP
MSN
Pediatric nurse practitioner

Rebecca Rapoport is a pediatric nurse practitioner who specializes in follow-up care for children who were critically ill at birth and spent time in the intensive care nursery. She provides neurological and developmental evaluations. In her research, she studies these outcomes to identify risk factors for impaired neurological development during childhood and adolescence.
Before joining UCSF, Rapoport worked as a nurse practitioner in the pediatric cardiology division of New York University Langone Health. She was also a bedside nurse in the pediatric cardiac intensive care unit at Morgan Stanley Children's Hospital, part of New York – Presbyterian.
Education

Georgetown University, BS, Nursing, 2006

New York University, MS, Nursing, 2011, 2011
Saving future lives
500+ UCSF investigators are researching cures for hundreds of childhood and adult diseases.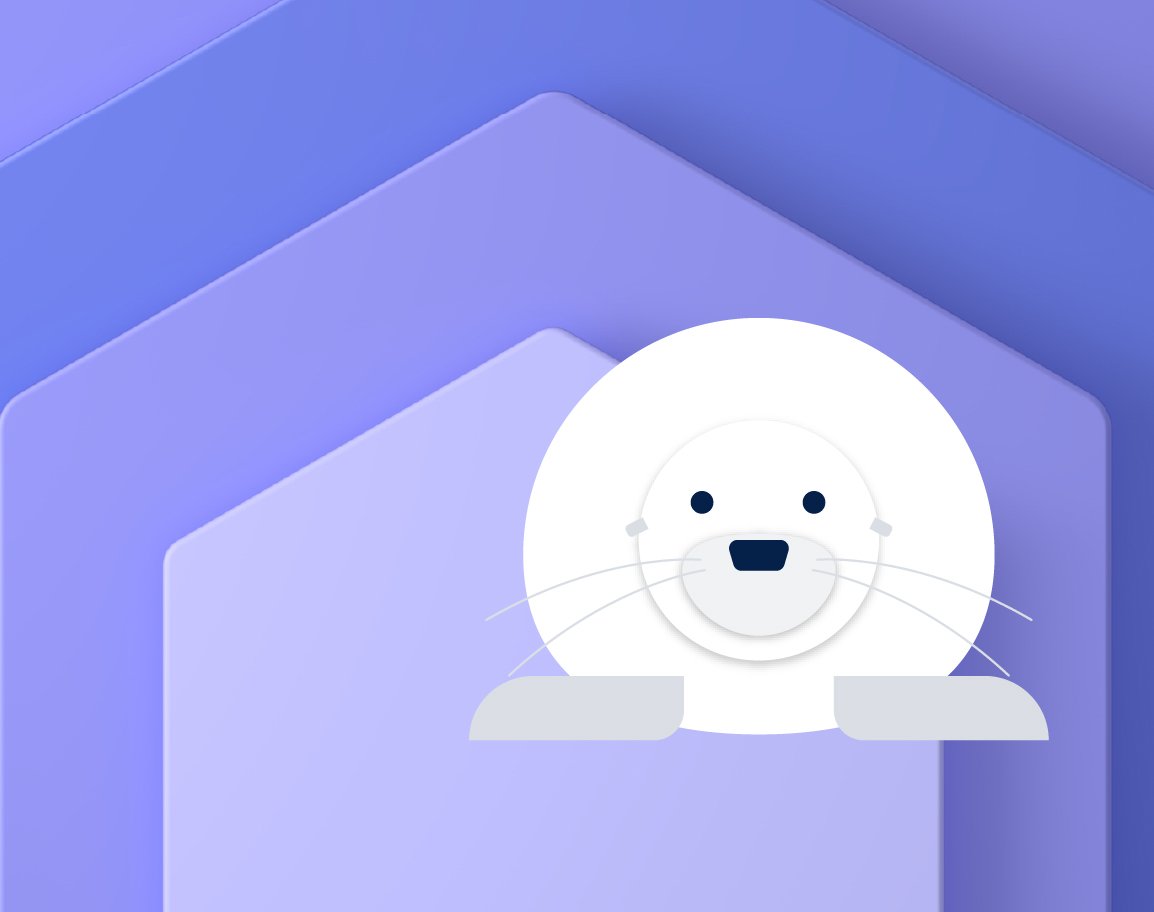 Please check with your health insurance plan regarding coverage for this type of care. Not all providers at UCSF are covered by every insurance plan.