Michelle Wright
LCSW
MSW
Social worker

Michelle Wright is a social worker who specializes in caring for pediatric hematology patients. She takes an interactive approach to assisting patients and their families as they address the emotions and stress associated with chronic illness. Her goal is to provide support while helping patients and their families gain a sense of control over their circumstances.
Wright earned a dual degree in psychology and sociology, followed by a master's degree in social work. She has more than 15 years of experience in social work. For several years before joining UCSF in 2013, she was in New York working with youths in foster care and adolescents with complex mental health needs.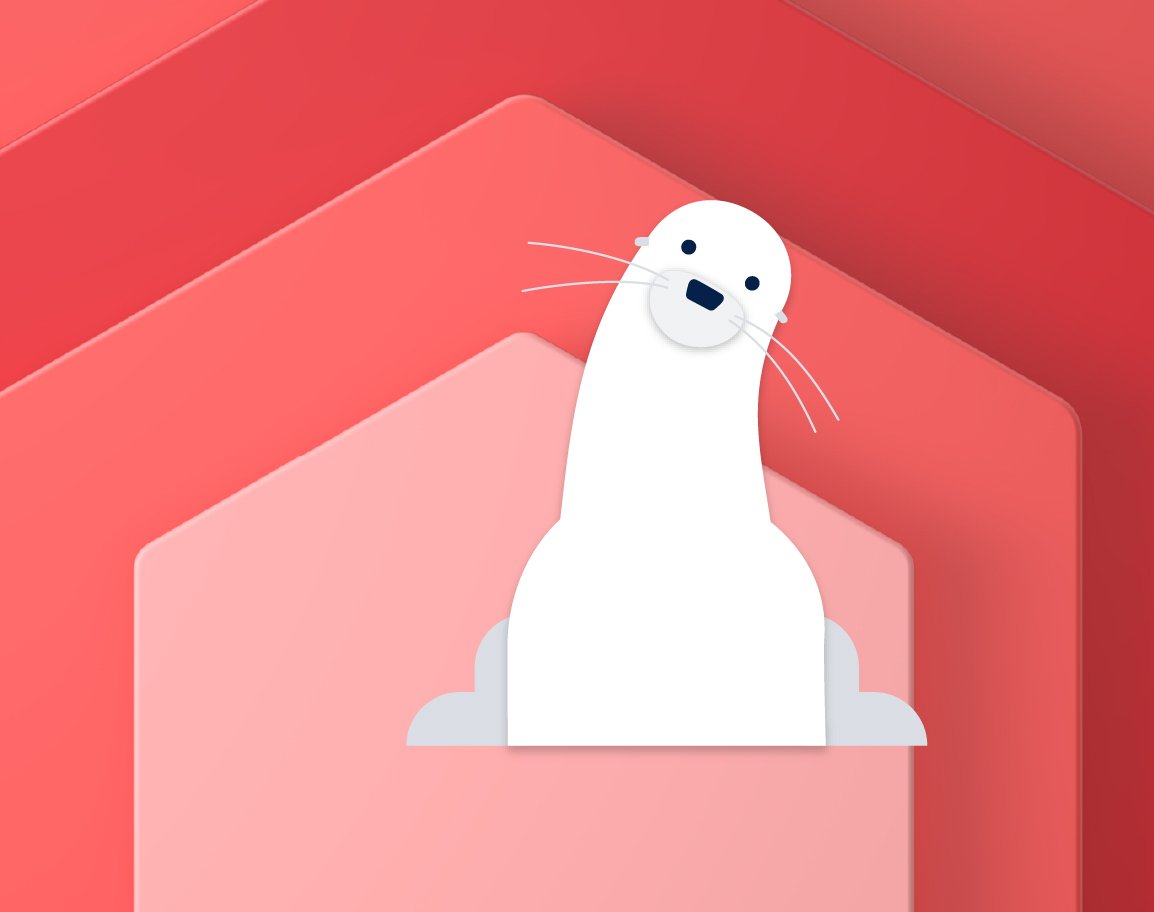 Please check with your health insurance plan regarding coverage for this type of care. Not all providers at UCSF are covered by every insurance plan.