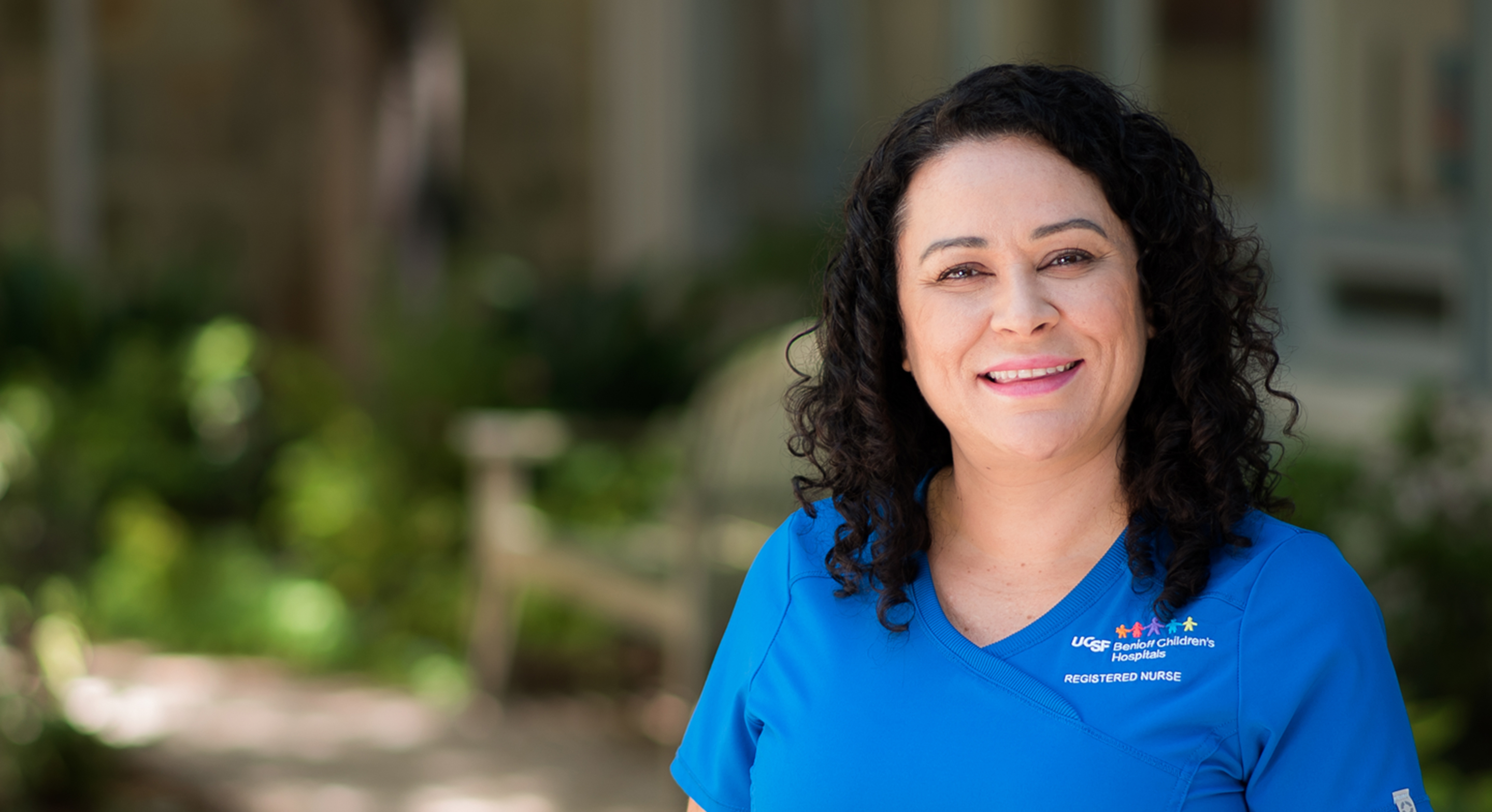 Maritza Sanchez is a nurse who cares for adolescent patients, supporting them and their families through diagnosis and treatment. As part of UCSF's telephone triage program, she provides medical advice when patients call.
Sanchez has a strong understanding of mental health disparities and is knowledgeable about treating patients with more than one condition as well as adolescent and young adult patients with eating disorders. She is passionate about working with diverse and underserved populations.
Sanchez earned her bachelor's degree in nursing from Sonoma State University. She has previously worked as a psychiatry nurse and as a nursing instructor.
Education

Sonoma State University, BS, Nursing, 2010
Translation, please
We have interpreters for Cantonese, Mandarin, Spanish, Russian, American Sign Language and more.
Request an interpreter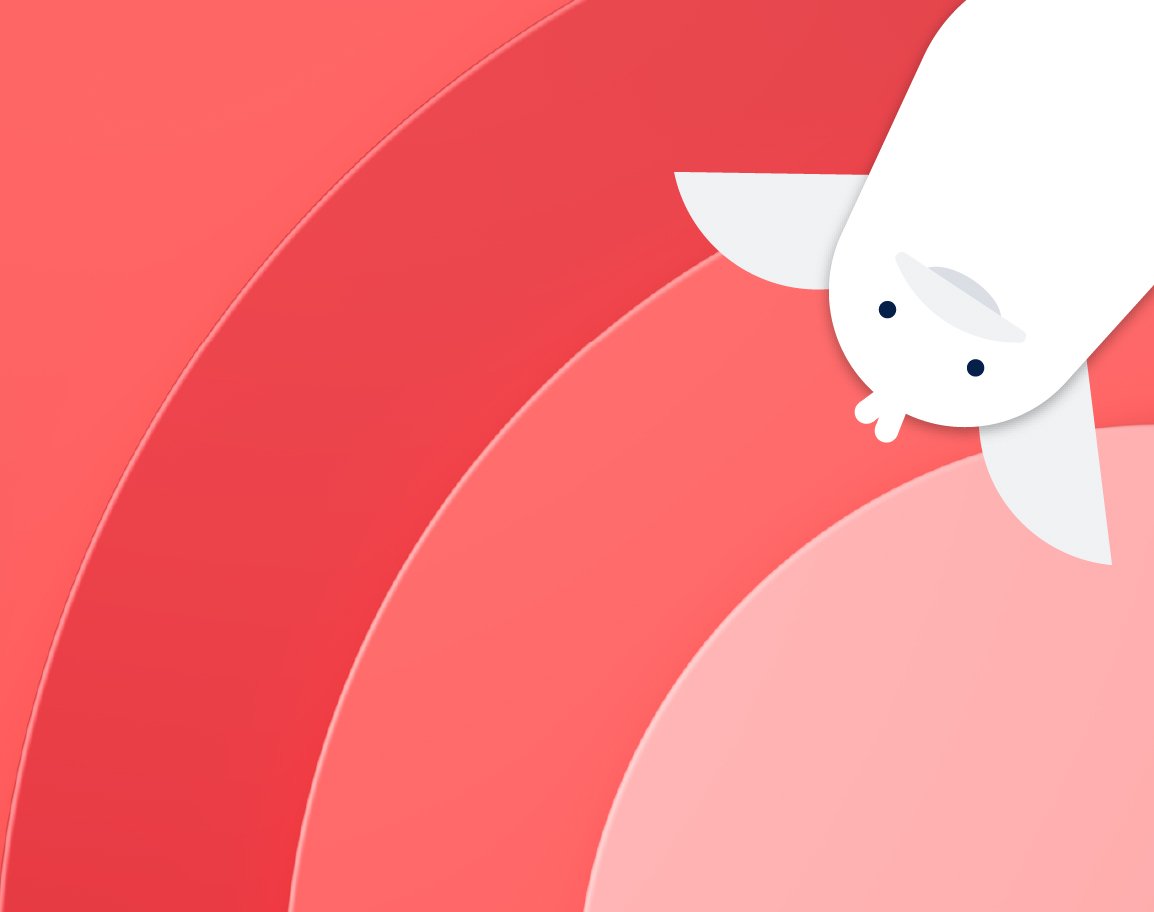 Please check with your health insurance plan regarding coverage for this type of care. Not all providers at UCSF are covered by every insurance plan.