Mara Durkin
RN
MSN
Pediatric nurse

Mara Durkin is a nurse who cares for children with allergies, providing treatments and education.
Durkin earned her bachelor's degree in nursing at the University of San Francisco and her master's degree in nursing at Jacksonville University.
Translation, please
We have interpreters for Cantonese, Mandarin, Spanish, Russian, American Sign Language and more.
Request an interpreter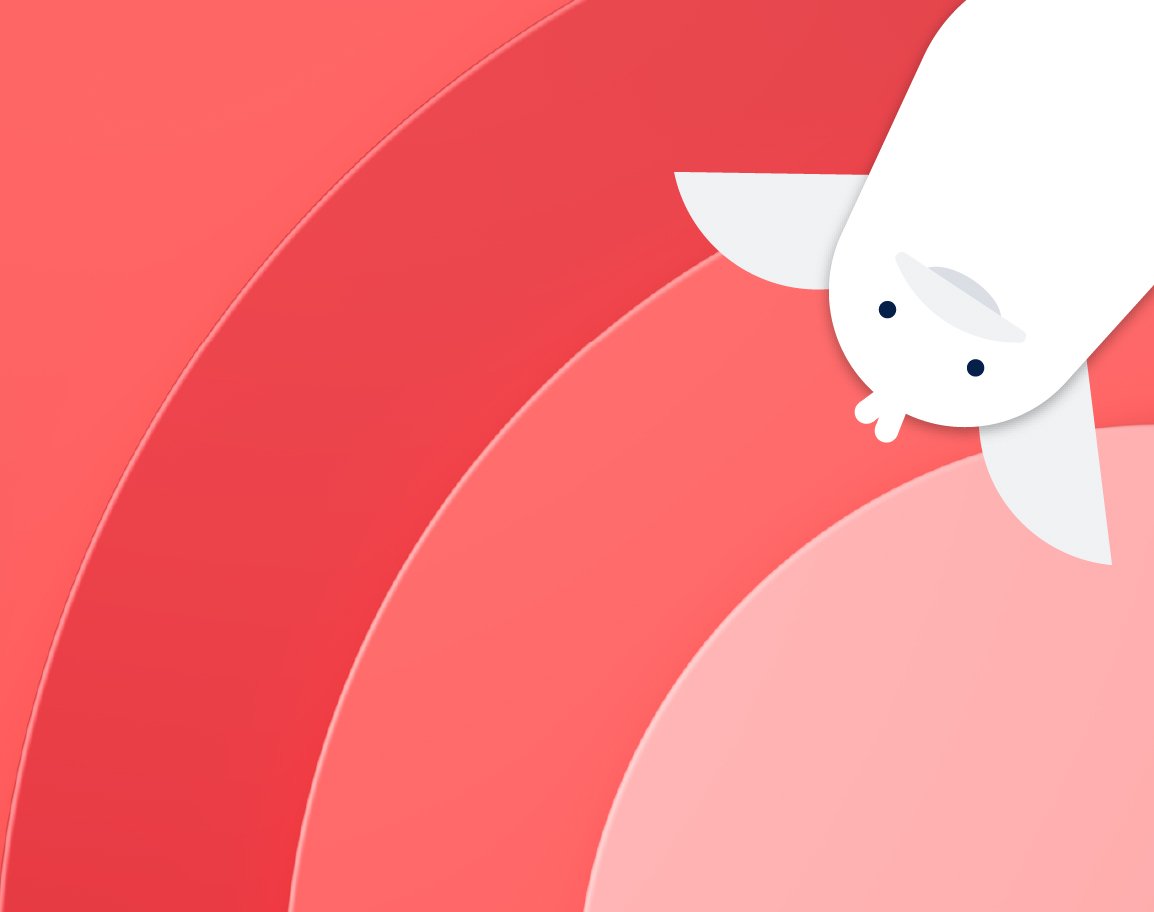 Please check with your health insurance plan regarding coverage for this type of care. Not all providers at UCSF are covered by every insurance plan.
This provider is employed by a medical group affiliated with UCSF.