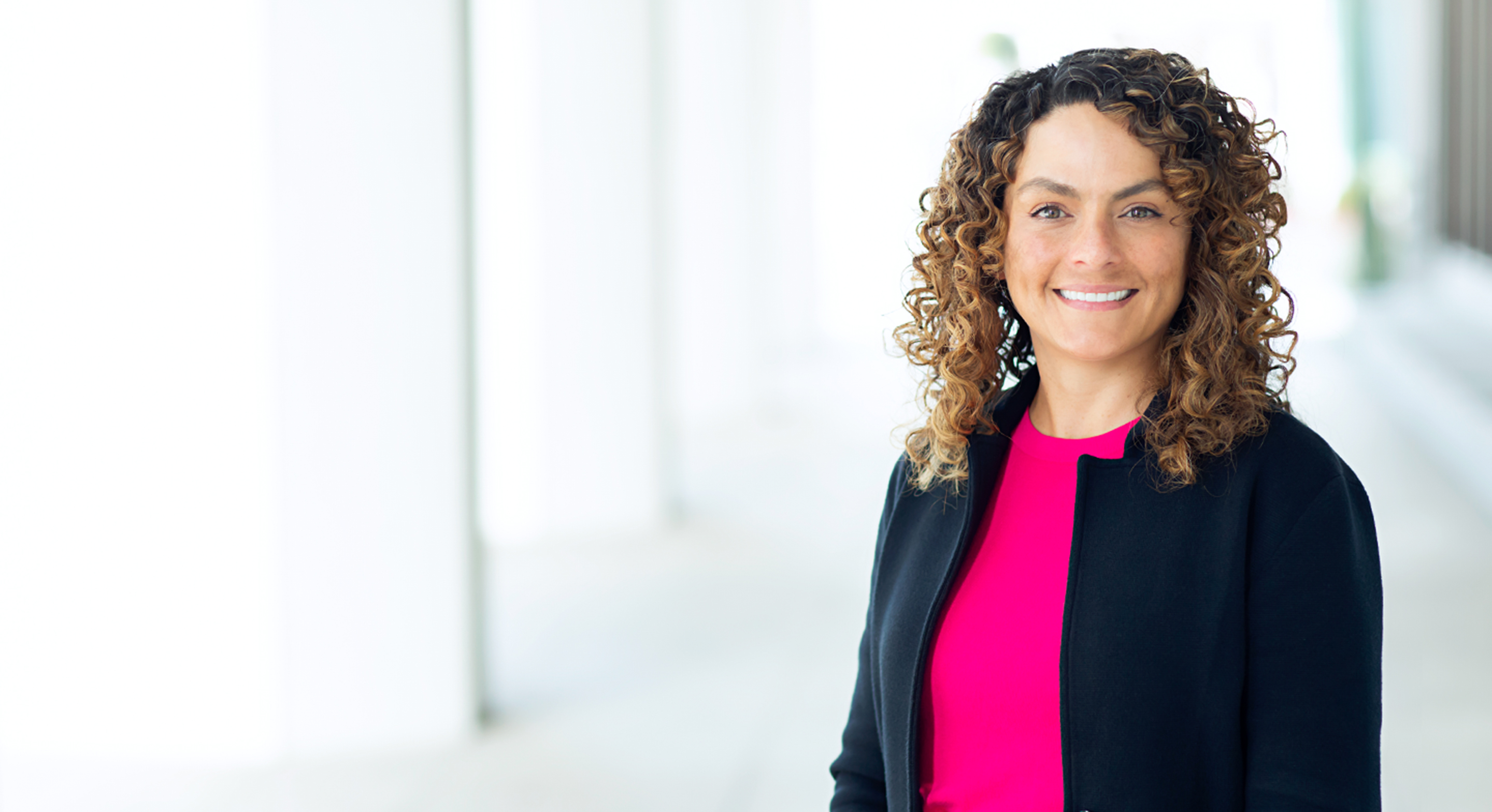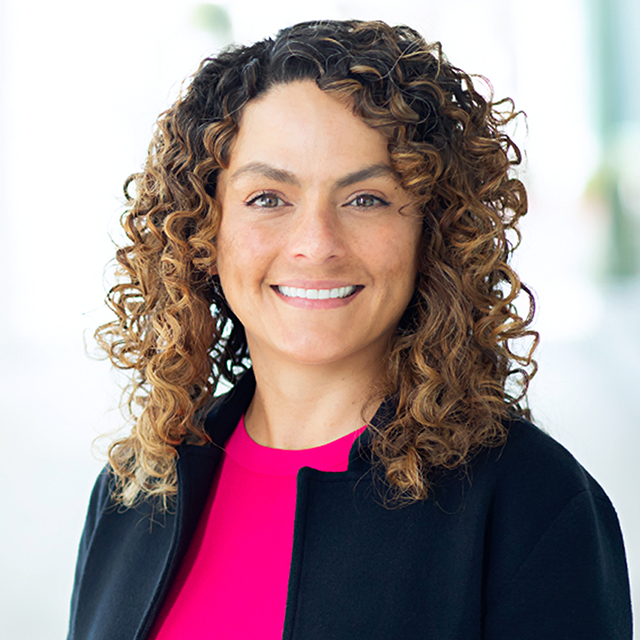 Lisa Marie Lee
PNP
MSN
Pediatric nurse practitioner

Lisa Lee is a pediatric nurse practitioner who cares for children, adolescents and young adults with allergic diseases, including food allergies, environmental allergies, atopic dermatitis, chronic urticaria (hives) and asthma. She has a particular interest in treating peanut allergy with oral immunotherapy, in which a peanut-allergic patient consumes tiny, increasing amounts of the allergenic food to desensitize the immune system.
Lee earned both a bachelor's and a master's degree in nursing from the Johns Hopkins University School of Nursing, where she was also a fellow in the Leadership Education in Adolescent Health Program. She is a member of the National Association of Pediatric Nurse Practitioners and California Association for Nurse Practitioners.
Education

Johns Hopkins University, MS, Nursing, 2013
Please check with your health insurance plan regarding coverage for this type of care. Not all providers at UCSF are covered by every insurance plan.
This provider is employed by a medical group affiliated with UCSF.