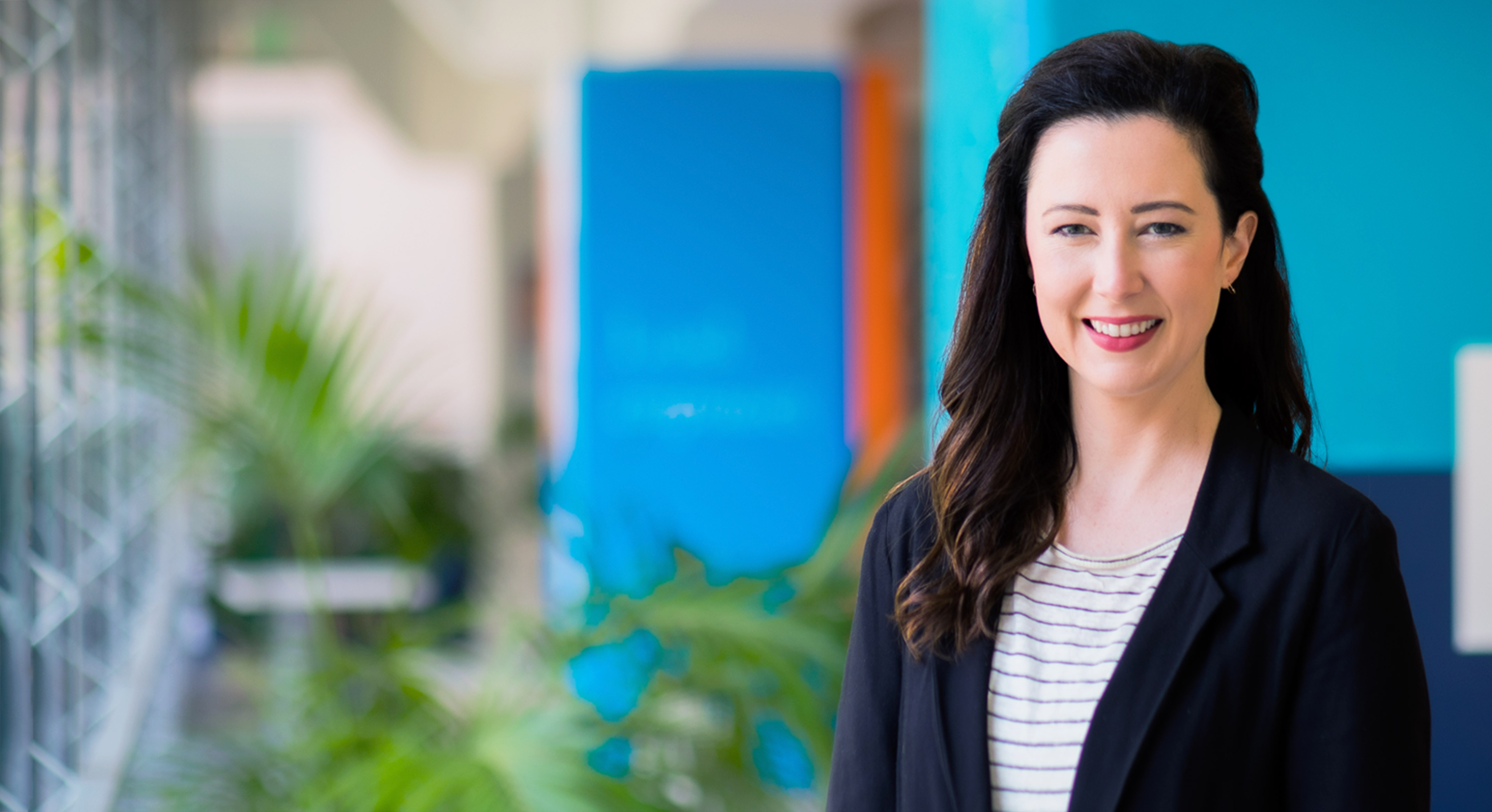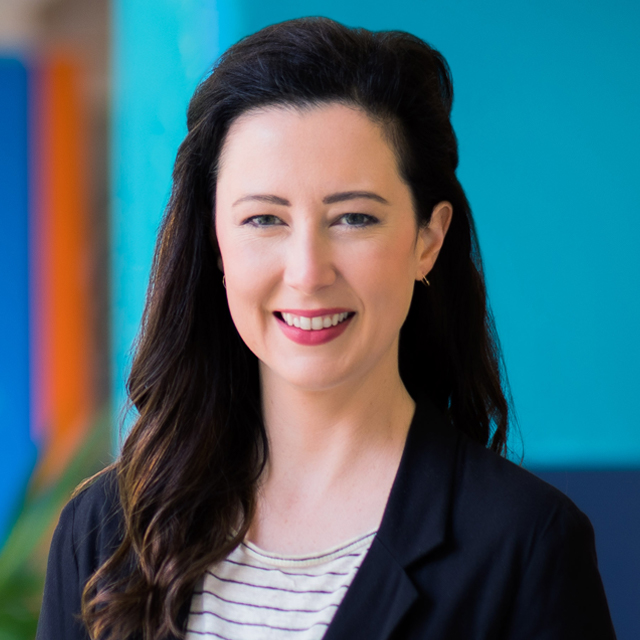 Kayla Kolhede
CCC-SLP
MA
Speech-language pathologist

About me
Pronouns: She | Her | Hers
Kayla Kolhede is a speech-language pathologist who specializes in evaluating and caring for children with hearing loss. She helps patients who use hearing aids or have received cochlear implants develop listening and spoken language skills.
After earning a bachelor's degree in linguistics and working as a research assistant in the language acquisition lab at the University of California, Los Angeles, Kolhede earned a master's degree in speech-language pathology at San José State University and completed a fellowship at Weingarten Children's Center, a program that helps children who are deaf or hard of hearing develop spoken language skills.
Kolhede gained experience as a therapist on the telehealth team of the Baby Talk program, a parent-coaching teleintervention program that offers support for families to help ensure children with hearing loss have access to listening and spoken language therapy. She also worked at Listen to Me, a summer program of the Baker Institute for Children With Hearing Loss. She received her certification as a listening and spoken language specialist and auditory-verbal therapist from the A.G. Bell Academy for Listening and Spoken Language.
Kolhede is a member of the American Speech-Language-Hearing Association and A.G. Bell Academy for Listening and Spoken Language.
Education

San José State University, MA, Speech-Language Pathology