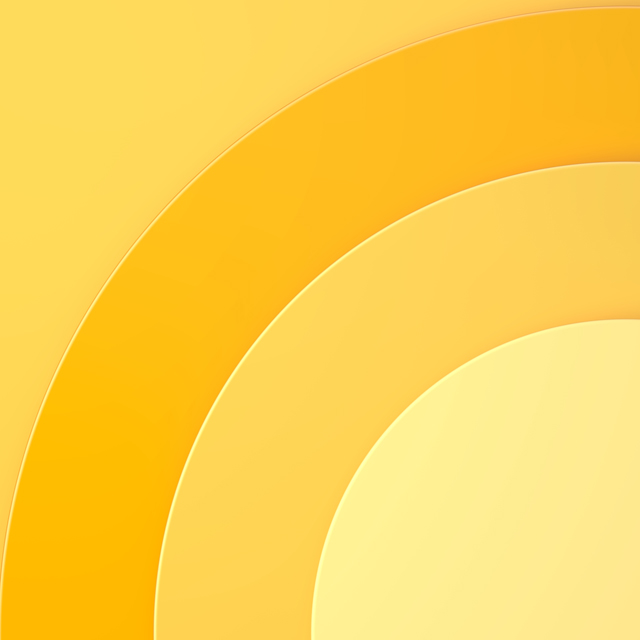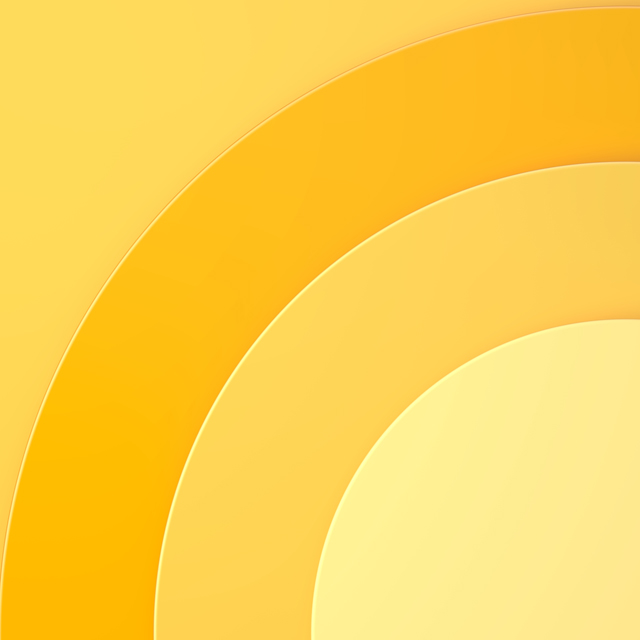 Julianne Wojciak
LCGC
MS
Genetic counselor

Julianne Wojciak is a genetic counselor who specializes in the genetics of heart disease. She has a particular interest in sudden cardiac death. As director of the UCSF Cardiovascular Genetics Program, she cares for patients and families with hereditary conditions affecting the heart and blood vessels.
Wojciak is involved in research on preventing sudden cardiac death through increased awareness, personalized risk assessment and appropriate medical care.
Wojciak earned her master's degree in genetic counseling from the University of Colorado Denver. She is a member of the National Society of Genetic Counselors, American Board of Genetic Counseling and Heart Rhythm Society.
Education

CU Denver, MS, Genetic Counseling, 2000