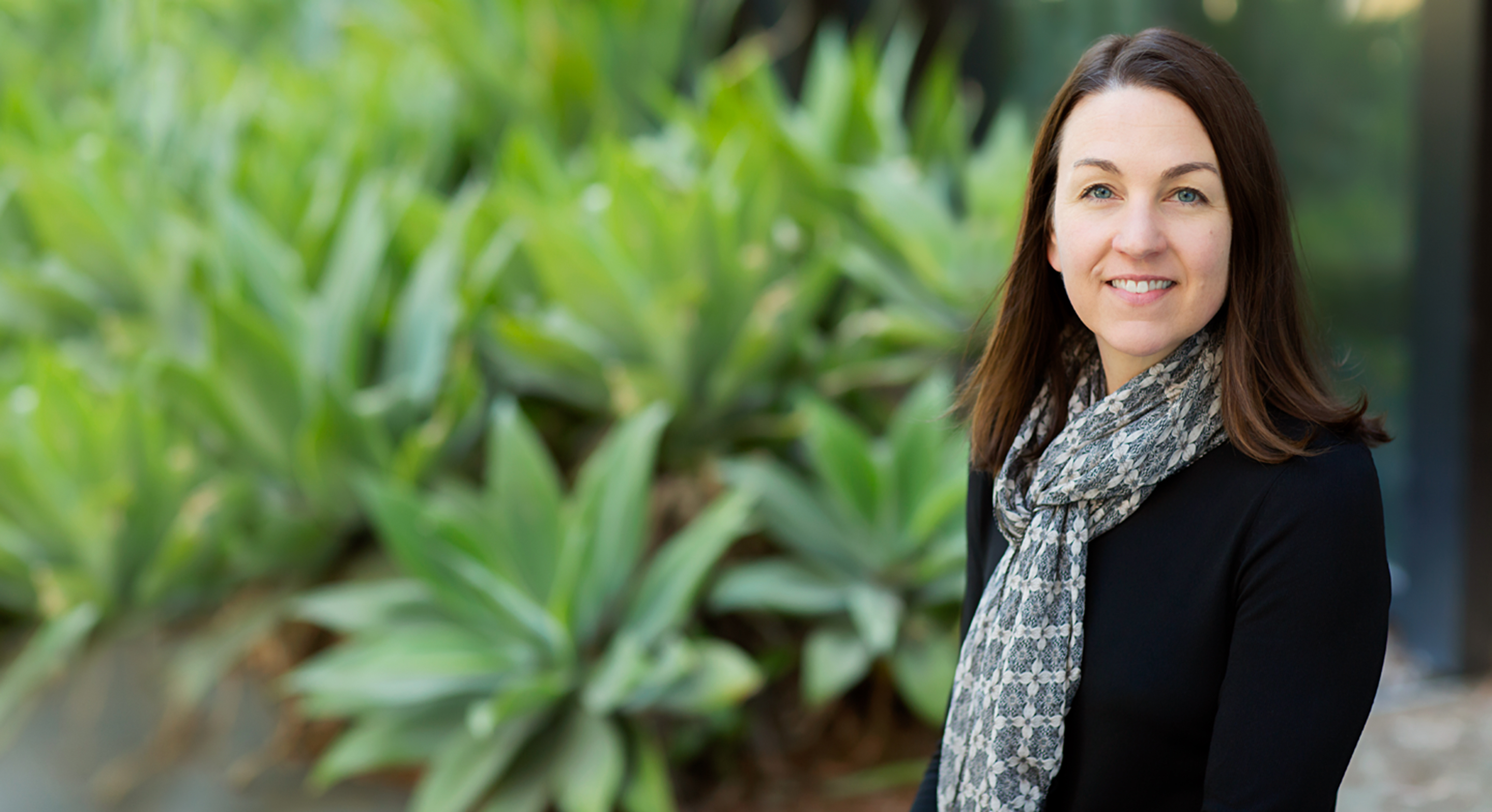 Julianne Wojciak
LCGC
MS
Genetic counselor

Julianne Wojciak is a genetic counselor specializing in cardiovascular genetics. Since 2010, she has been lead counselor for the UCSF Cardiovascular Genetics Program, which provides comprehensive care for patients and families with inherited heart diseases, including cardiomyopathy (heart muscle abnormalities that impair heart function), arrhythmias (abnormal heart rhythms), conditions affecting the aorta (the large artery carrying blood from the heart to the body), dyslipidemia (abnormal bloodstream levels of lipids, or fats), congenital heart defects and sudden cardiac death.
Wojciak is involved in numerous studies of inherited heart conditions. She focuses on discovering new genetic risk factors and using research findings to identify people who would benefit from potentially lifesaving medical care.
Wojciak earned her master's degree in genetic counseling from the University of Colorado Denver. She is a member of the National Society of Genetic Counselors, American Board of Genetic Counseling and Heart Rhythm Society.
Education

CU Denver, MS, Genetic Counseling, 2000