Jenny Chen is a pediatric dietitian who cares for children with unmet nutritional needs. Through education and support, she guides families through steps that ensure their children are nourished and growing to their full potential.
Chen earned her master's degree in clinical nutrition from the Friedman School of Nutrition Science and Policy at Tufts University.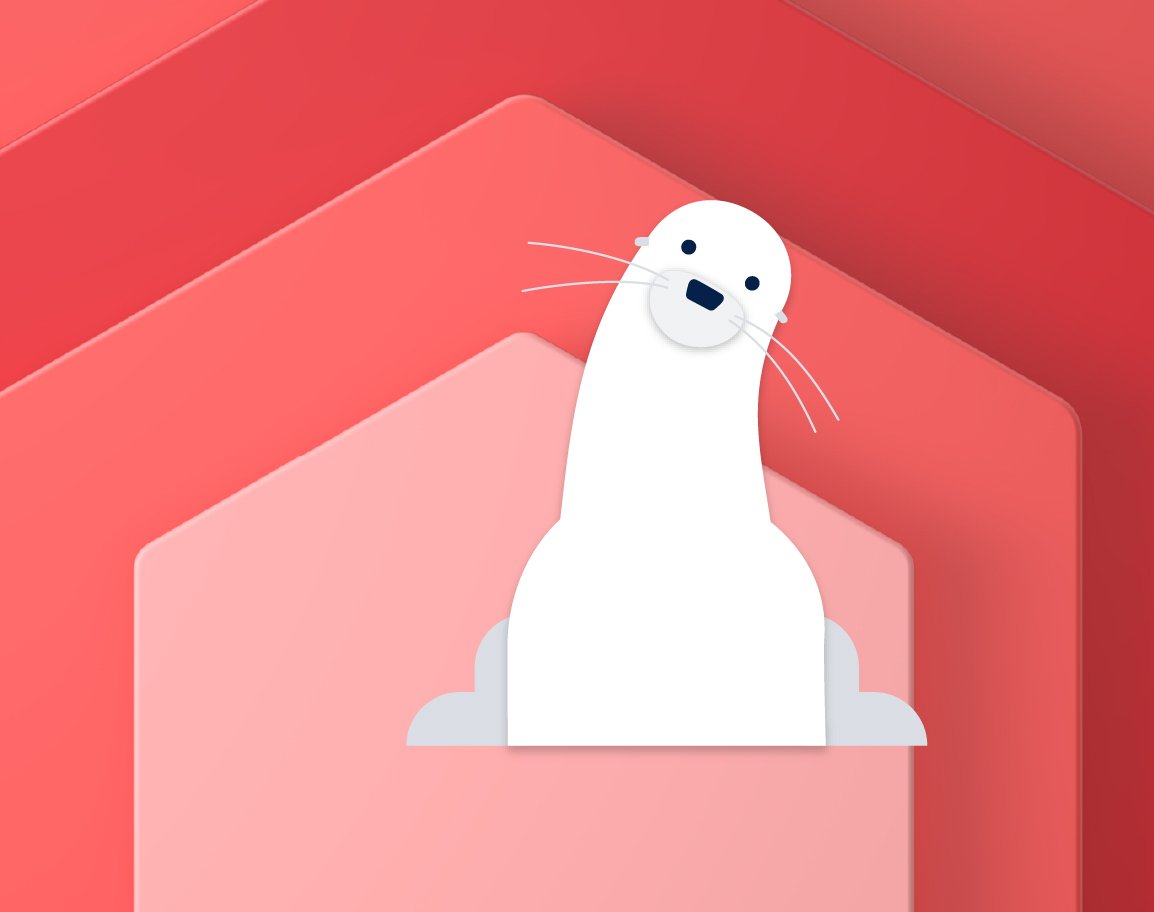 Please check with your health insurance plan regarding coverage for this type of care. Not all providers at UCSF are covered by every insurance plan.
This provider is employed by a medical group affiliated with UCSF.