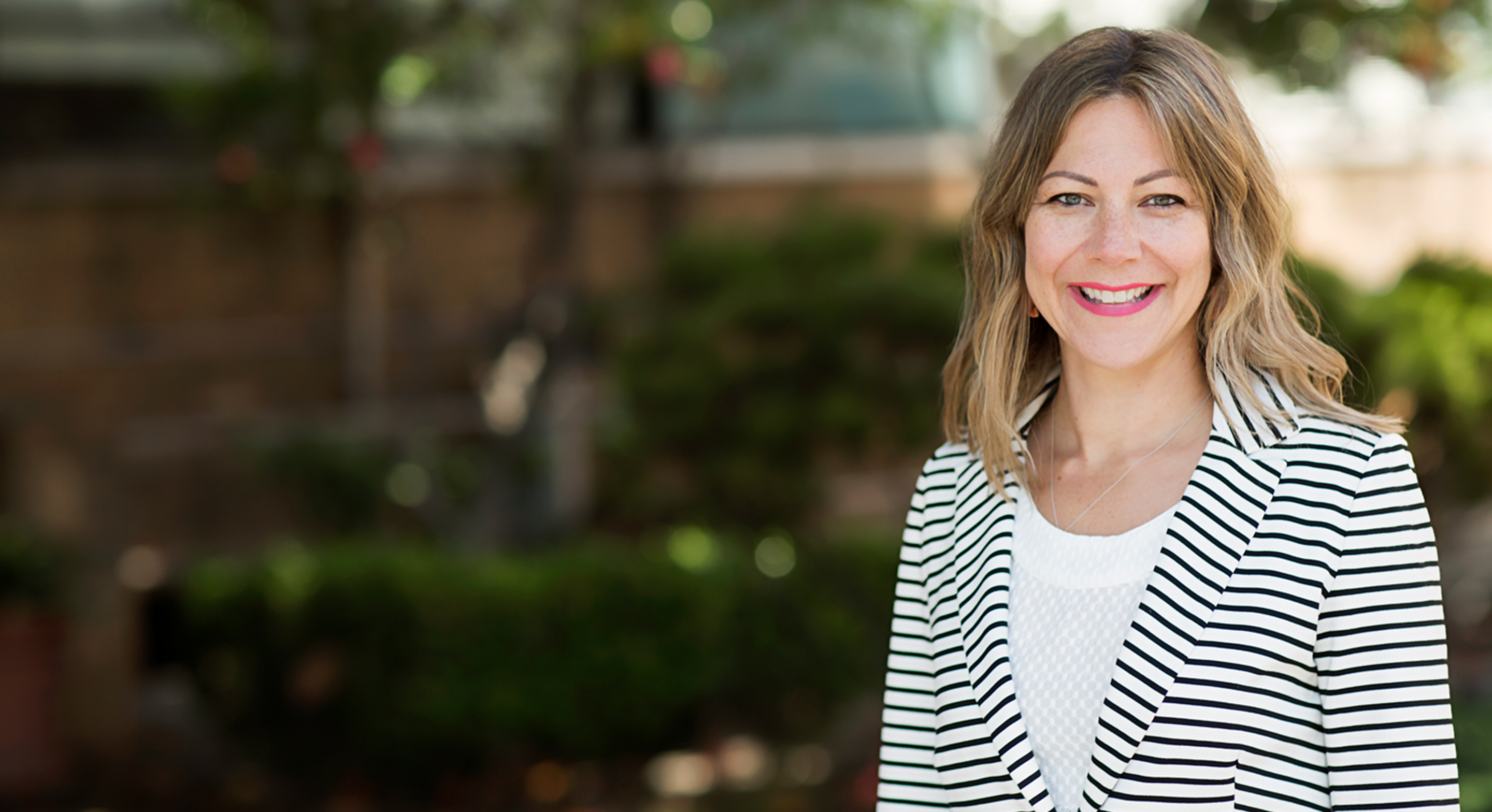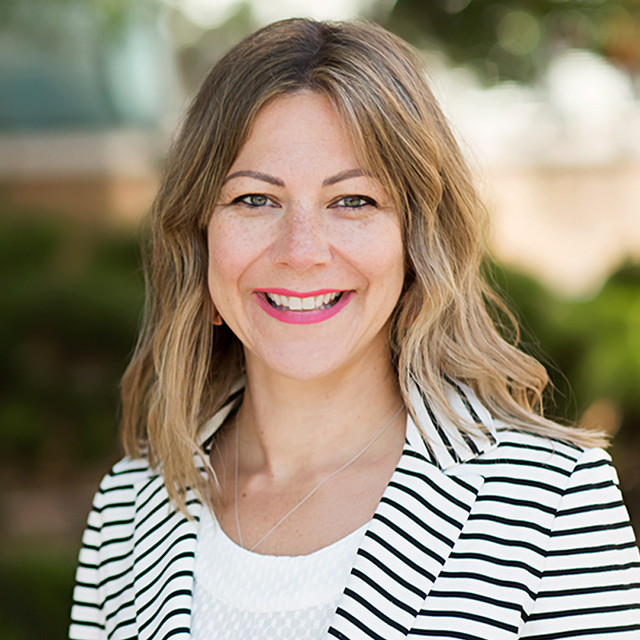 Hani Gutierrez
PNP
MSN
Pediatric nurse practitioner
Fashion fan and mom whose heart is in pediatric medicine
About me
Pronouns: She | Her | Hers
Hani Gutierrez is a nurse practitioner who cares for babies, children and adolescents with digestive or liver problems, or special nutritional needs. Her areas of expertise include inflammatory bowel disease (IBD), eosinophilic gastrointestinal disorders (digestive problems caused by an increase in eosinophils, a white blood cell involved in allergic reactions), feeding problems and aerodigestive disorders (airway, swallowing and nutritional problems as a result of issues involving the upper digestive and respiratory tracts). She has many years of experience with treating IBD and has participated in research focused on improving care and outcomes for people with IBD.
Gutierrez earned a bachelor's degree in psychology at the University of California, Davis, followed by a bachelor's degree in nursing at Johns Hopkins University. She earned her master's degree in nursing at UCSF.
In her free time, Gutierrez enjoys doing the work to stay fit and spending time with her family.
Education

UCSF School of Nursing, MS, Nursing, 2009
I love caring for children and seeing them smile when I help them feel better.