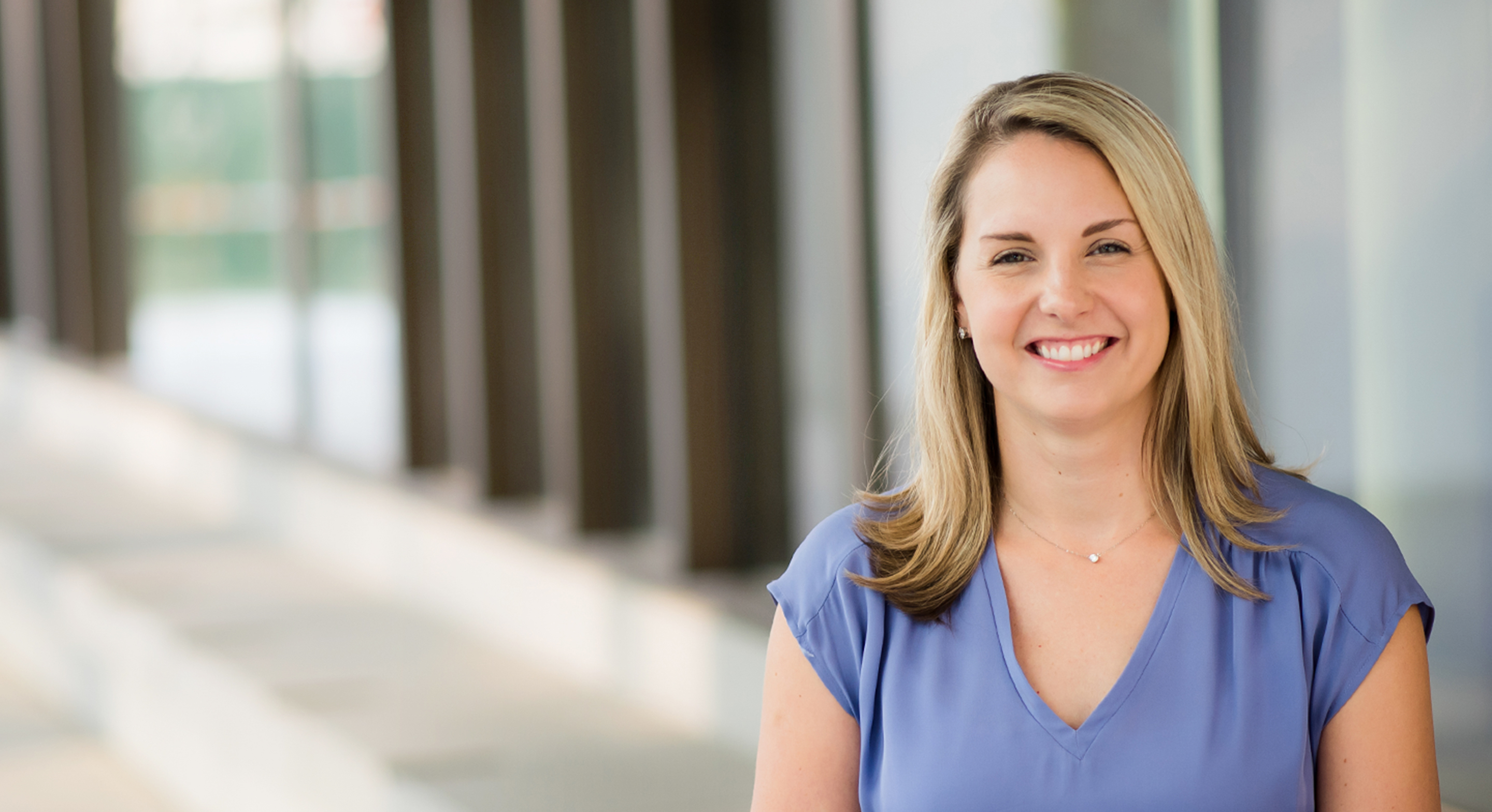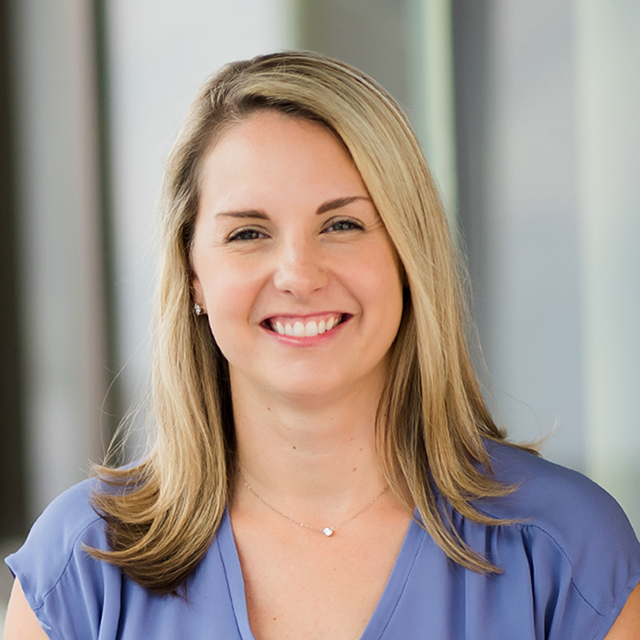 Elizabeth Colglazier
PNP
MSN
Pediatric nurse practitioner

Elizabeth Colglazier is a pediatric nurse practitioner who specializes in caring for children with pulmonary hypertension (high blood pressure in the arteries of the lungs).
Colglazier is involved with the Pediatric Pulmonary Hypertension Network (PPHNet), a multicenter collaboration to improve care for children with the condition, as well as clinical trials to evaluate medications used in its treatment. She is a frequent moderator for the nursing workshop at the International Conference Neonatal and Childhood Pulmonary Vascular Disease.
Colglazier earned her bachelor's degree in nursing from the University of Virginia and her master's degree in UCSF's pediatric nurse practitioner – acute care program.
Education

UCSF, MS, Nursing, 2009
Tender wagging care
Our therapy dogs spread joy and smiles at the bedside and throughout the hospital.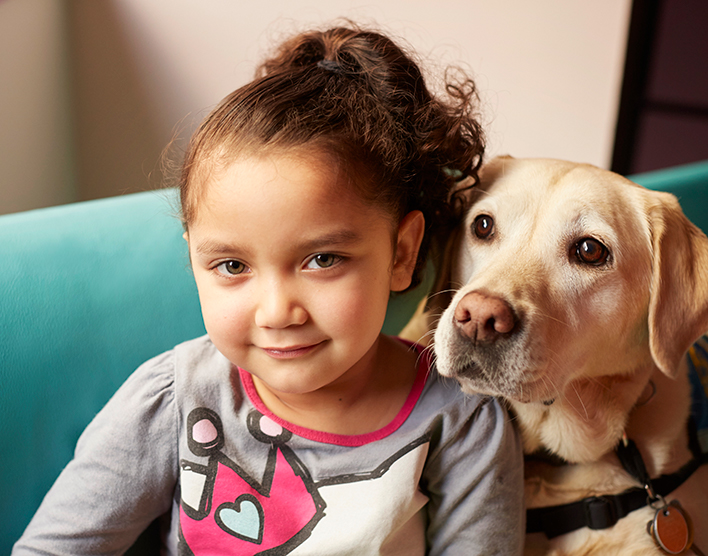 Please check with your health insurance plan regarding coverage for this type of care. Not all providers at UCSF are covered by every insurance plan.