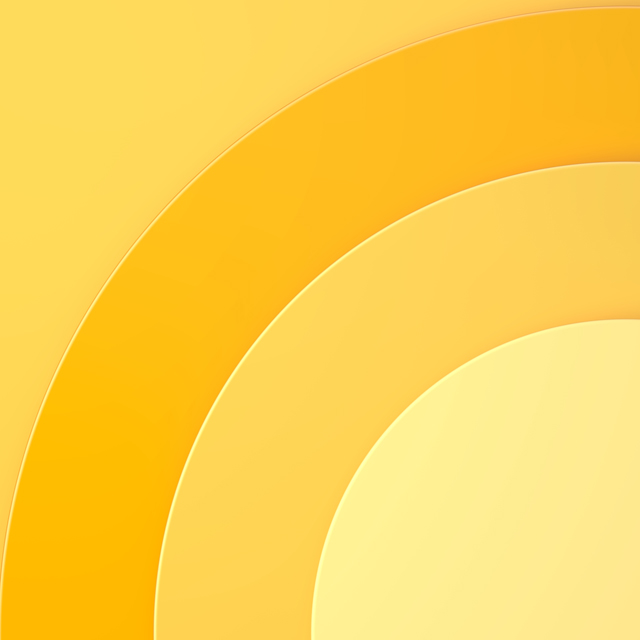 Elana Curry
LCSW
MSW
Social worker

Elana Curry is a social worker who cares for newborns, hospitalized new mothers and parents of hospitalized babies. With more than a decade of working to help families adjust to the hospital setting, she is experienced in supporting families with infants in intensive care. She provides counseling and referrals to outside resources, and serves as a liaison between parents and the health care team.
Curry earned her master's degree in social welfare from the University of California, Berkeley. She is a member of the National Association of Perinatal Social Workers.
Education

UC Berkeley, MSW, 2000

Languages

Spanish
Translation, please
We have interpreters for Cantonese, Mandarin, Spanish, Russian, American Sign Language and more.
Request an interpreter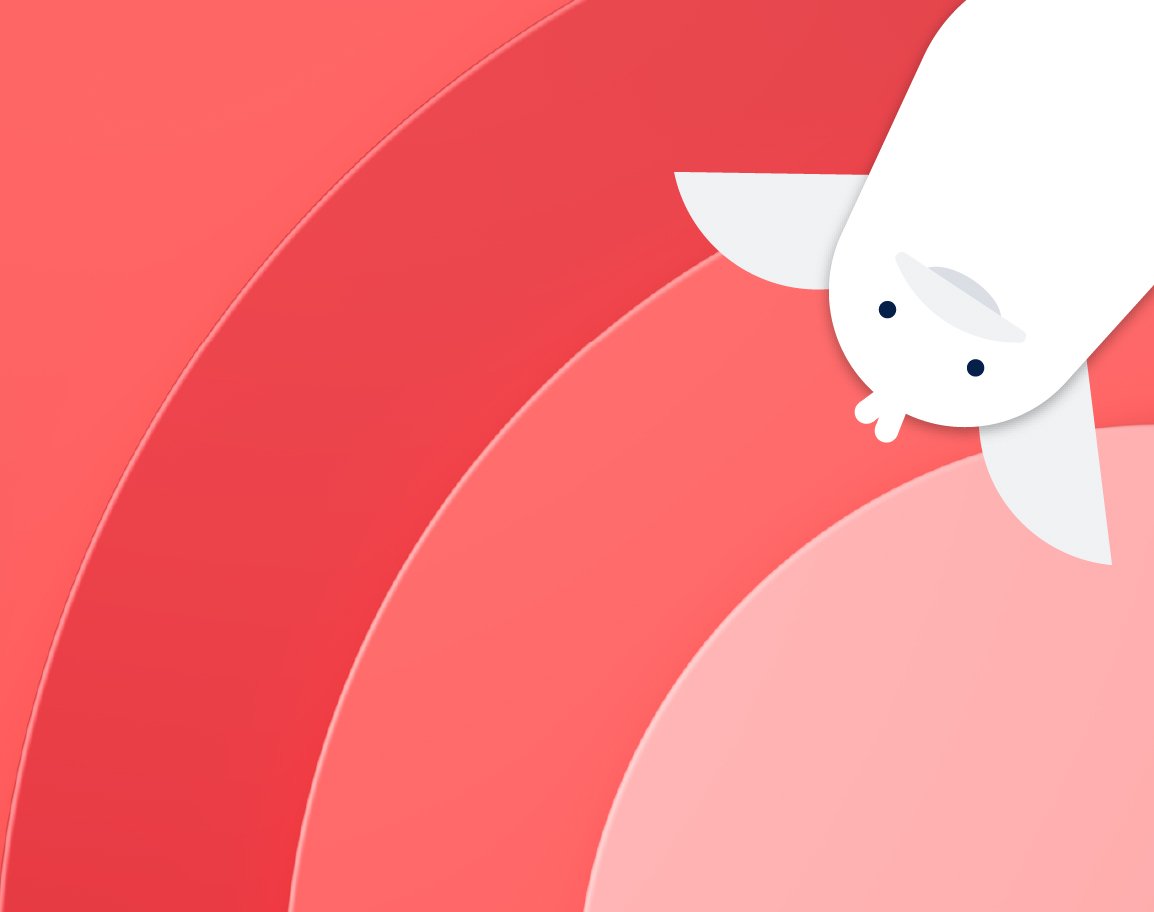 Please check with your health insurance plan regarding coverage for this type of care. Not all providers at UCSF are covered by every insurance plan.