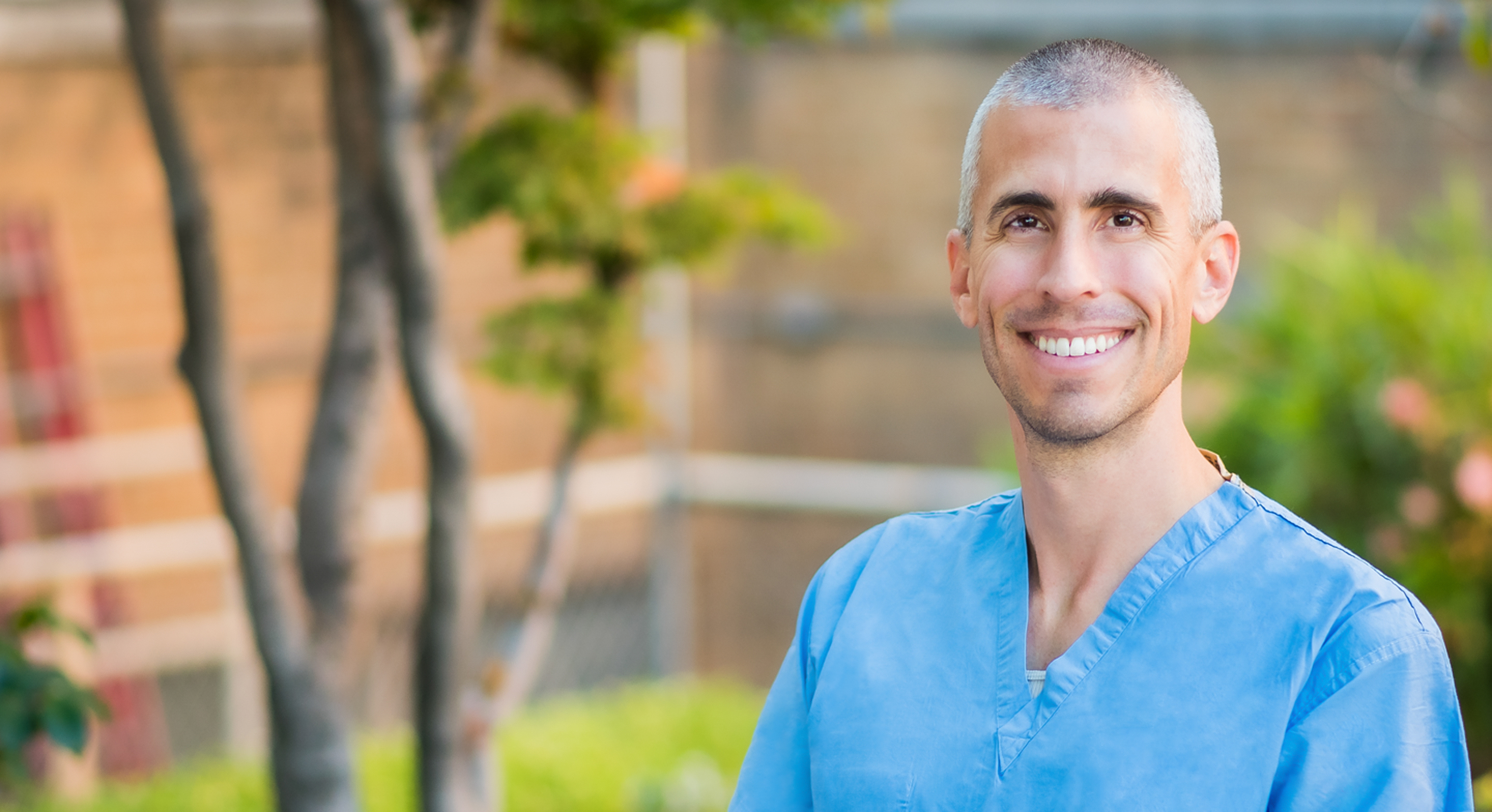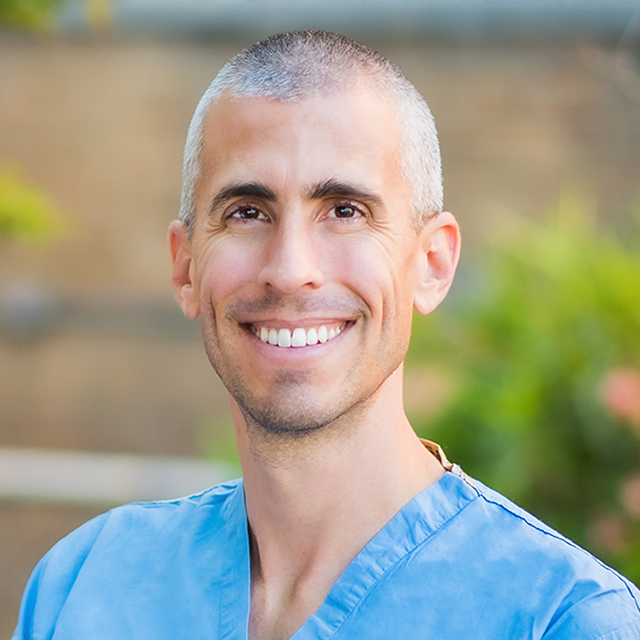 Stephen Long
MD
Pediatric anesthesiologist
Bay Area native and father of three
Dr. Stephen Long is a pediatric anesthesiologist who specializes in caring for patients during cardiac procedures and for those who have experienced traumatic injuries. He also has a special interest in managing chronic and complex pain.
Long earned his medical degree from the Georgetown University School of Medicine. At UCSF, he completed a residency in anesthesiology and a fellowship in pediatric anesthesiology.
Education

Georgetown University School of Medicine, 2009

Residencies

UCSF, Anesthesiology, 2013

Fellowships

UCSF, Pediatric Anesthesiology, 2014
Fetal surgery firsts
The first open fetal surgery in the world was performed at UCSF in the early 1980s.