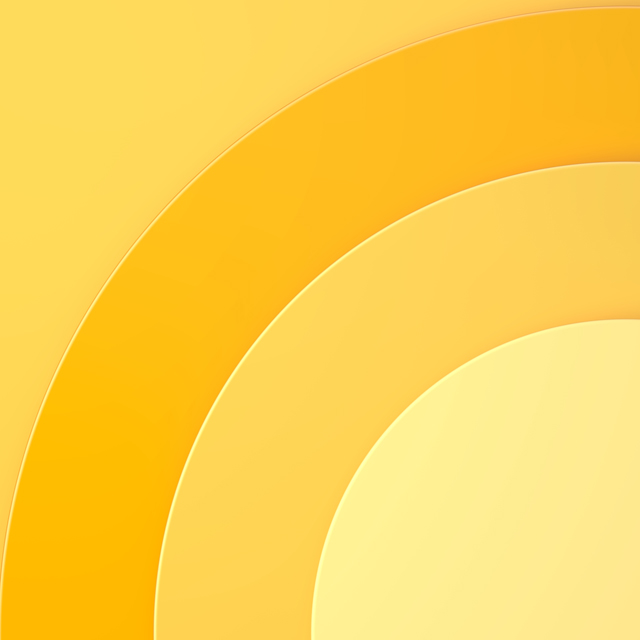 Srujana Rallabandi
MBBS
MPH
Neonatologist-perinatologist

Dr. Srujana Rallabandi is a neonatologist who cares for pregnant patients and babies at high risk of complications during birth.
Rallabandi earned her medical degree from Osmania Medical College in India. At East Carolina University, she earned a master of public health degree and completed a residency in pediatrics. She completed a fellowship in neonatal and perinatal medicine at the University of Rochester Medical Center. She is a member of the American Academy of Pediatrics.
Education

Osmania Medical College, MBBS, 2006

East Carolina University, MPH, 2011

Residencies

East Carolina University, Pediatrics, 2012

Fellowships

University of Rochester School of Medicine and Dentistry, Neonatal-Perinatal Medicine, 2015

Academic Title

Assistant Professor
Learning never stops
Our classroom and bedside classes help kids get credit and keep learning during treatment.
See our school program