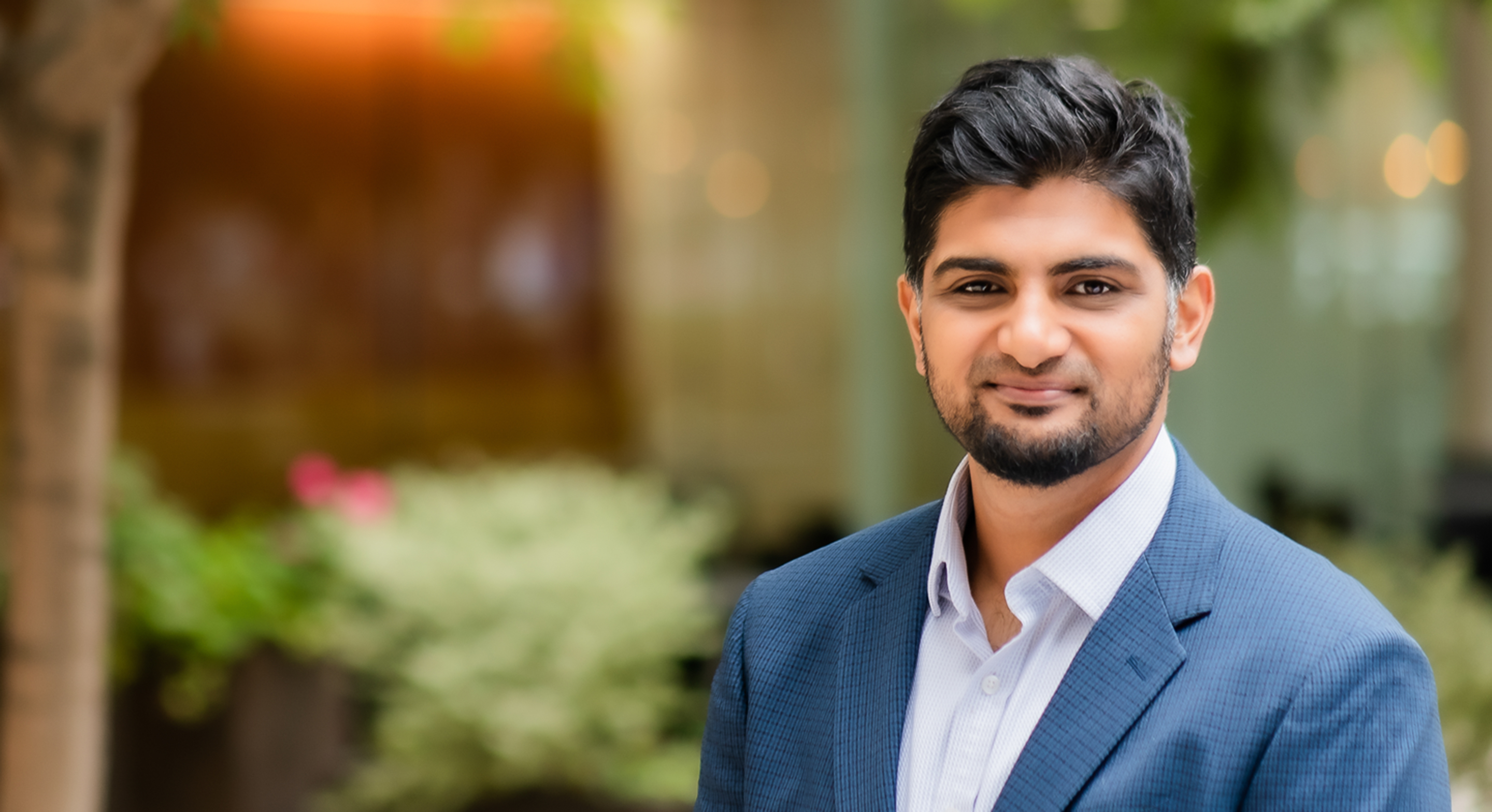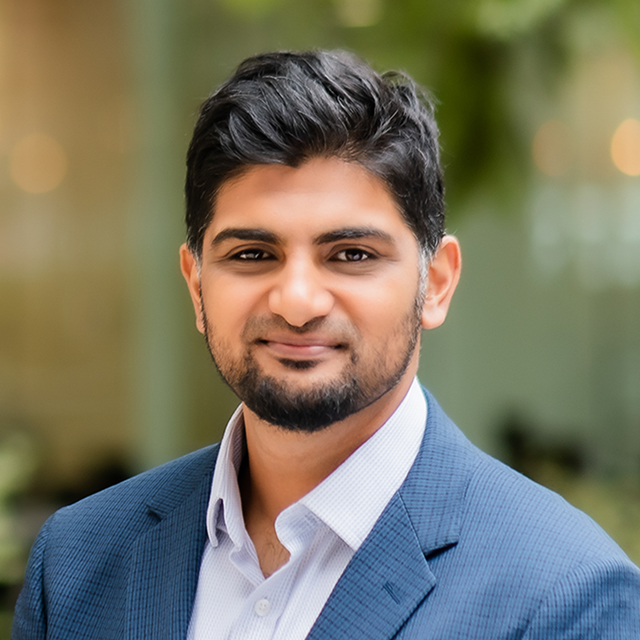 Shareef Syed
MBChB
Organ transplant surgeon

Dr. Shareef Syed is a general surgeon who specializes in abdominal organ transplantation. His training includes kidney and liver transplantation for both adults and children, and laparoscopic donor nephrectomy, a minimally invasive procedure for transferring a kidney from a living donor to a recipient. He also has expertise in minimally invasive procedures to address conditions of the kidneys, liver and bile ducts – the channels that transport digestive fluid made by the liver.
Syed's research explores outcomes for liver and kidney transplant patients, with special attention to those who have hepatocellular carcinoma, a common form of liver cancer. He is currently studying the impact of long wait-list times and local-regional therapies on the outcomes of patients with liver cancer who undergo transplantation. He is also studying novel noninvasive tests to detect impending kidney rejection. He enjoys teaching medical students, residents in general surgery and abdominal transplant fellows.
After earning his medical degree at the University of Leicester, Syed completed three years of medical and surgical residency with the National Health Service in England. He trained in internal medicine and surgery at the University of Southampton and cardiothoracic surgery at the University of Bristol. During this time, he qualified for admission to the Royal College of Surgeons. He then started residency in general surgery at Central Michigan University and completed it at the UCSF, followed by a fellowship in abdominal transplantation at UCSF.
Syed is a member of numerous professional organizations, including the American Society of Transplant Surgeons, American College of Surgeons, American Association for the Study of Liver Diseases, American Society of Transplantation and Americas Hepato-Pancreato-Biliary Association.
Education

Royal College of Surgeons, MRCS, 2011

University of Leicester, MB Ch B, 2008

Residencies

University of Southampton, Internal Medicine and Surgery, 2010

Royal College of Surgeons, Surgery, 2011

University of Bristol, Cardiothoracic Surgery, 2011

Central Michigan University, General Surgery, 2014

UCSF, General Surgery, 2016

Fellowships

UCSF, Abdominal Transplant Surgery, 2018

Board Certifications

Surgery, American Board of Surgery
Learning never stops
Our classroom and bedside classes help kids get credit and keep learning during treatment.
See our school program