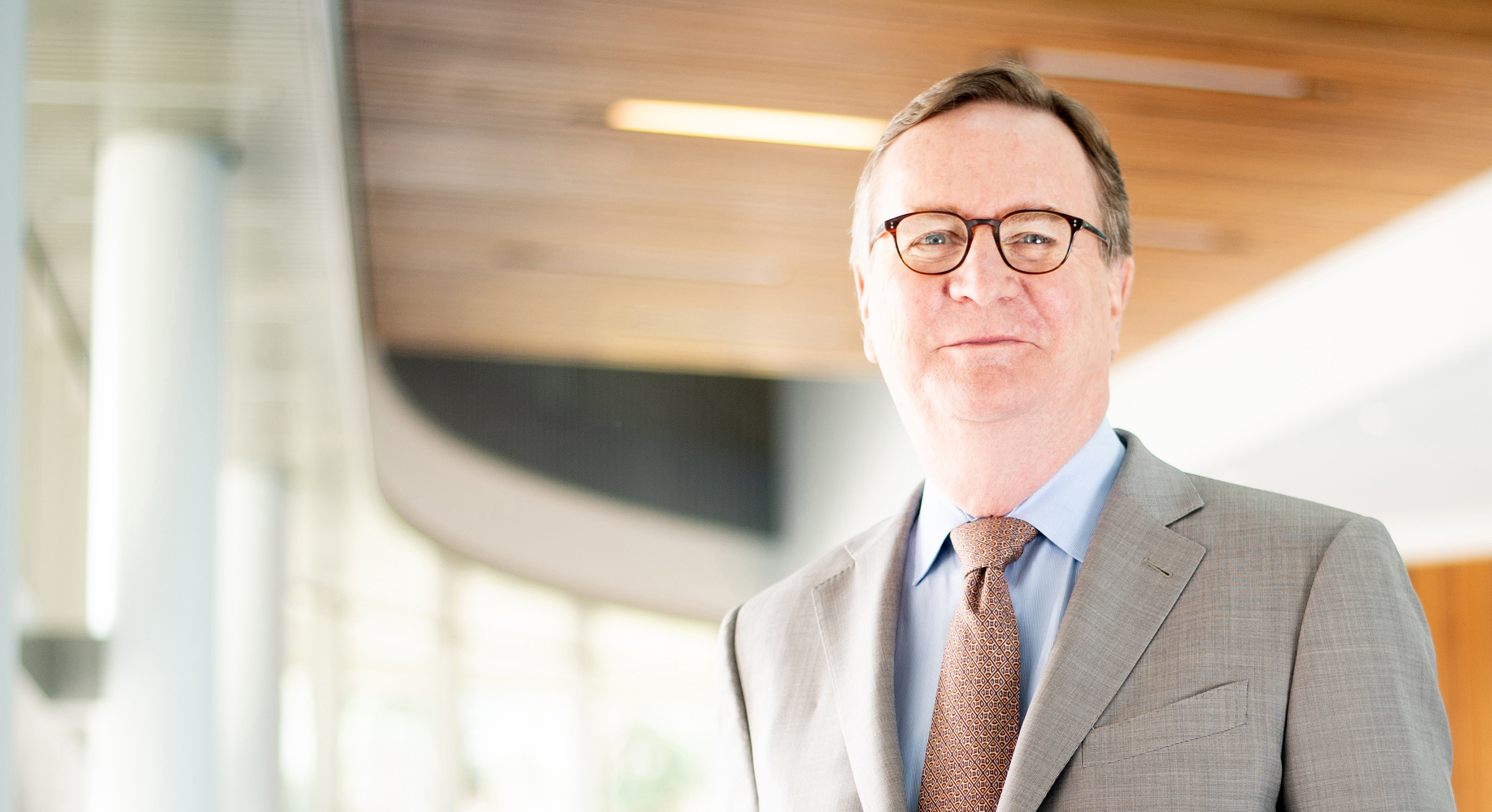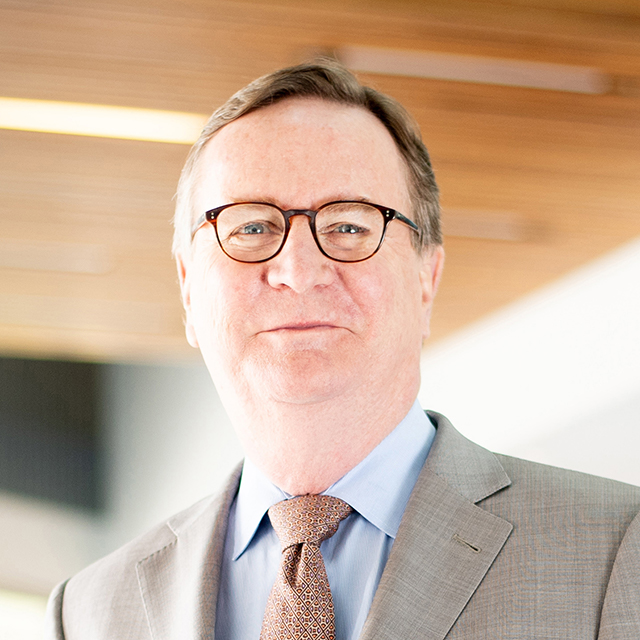 Sam Hawgood
MBBS
Neonatologist

Dr. Sam Hawgood is a neonatologist, an expert in caring for newborns, and chancellor of UCSF. He has served as physician-in-chief of UCSF Benioff Children's Hospital, chief of neonatology, chair of pediatrics and dean of the UCSF School of Medicine.
As a researcher, Hawgood has directed several studies to better understand the mechanisms and disorders of lung growth and stability. He has a special interest in the biology of surfactant apoproteins, which play an important role in respiration.
Hawgood earned his medical degree at the University of Queensland in Australia and completed a residency in pediatrics at the Royal Children's Hospital in Brisbane, Australia. He joined UCSF in 1981.
Education

University of Queensland Faculty of Medicine, 1975

Residencies

Royal Children Hospital, Pediatrics, 1981
Feeling at home
From bedside bingo to therapy dogs, we're here to help kids smile and feel more like themselves.
Visit Child Life services