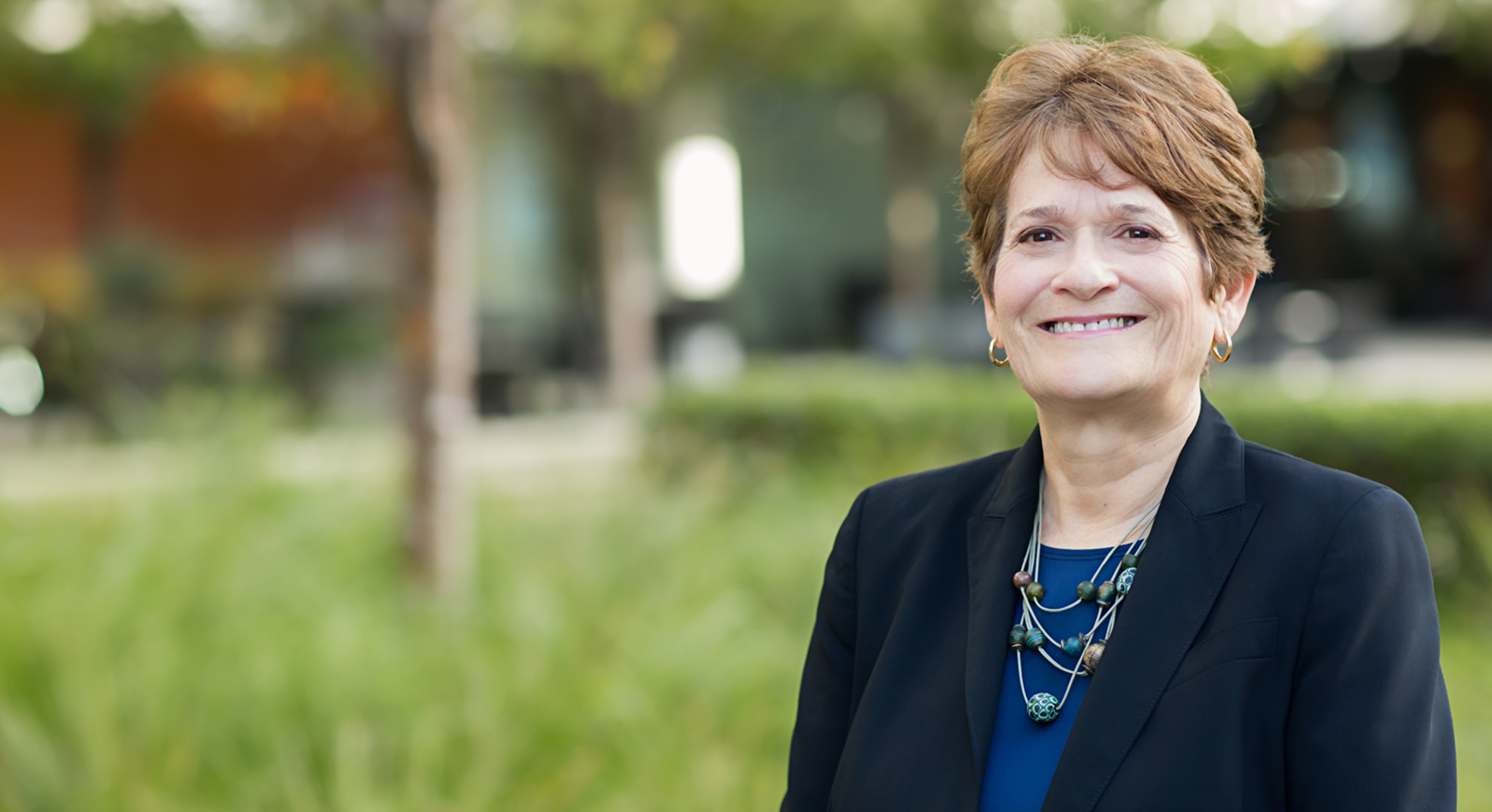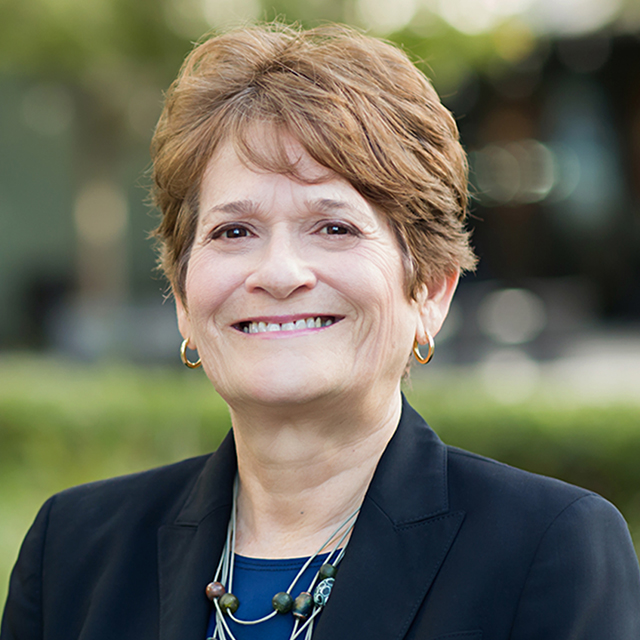 Ruth Goldstein
MD
Radiologist

Dr. Ruth Goldstein is a radiologist who specializes in ultrasonography for adults and children. She is a member of the Fetal Treatment Center at UCSF Benioff Children's Hospital and conducts research to improve detection of fetal abnormalities, especially those of the brain, spine and thorax. She also participates in evaluating adults with other conditions, such as those who are candidates for liver transplants and those experiencing postmenopausal bleeding.
Goldstein earned her medical degree at UCSF, where she also completed a fellowship in diagnostic radiology. She completed a fellowship in nuclear medicine at Michael Reese Hospital and Medical Center in Chicago. Goldstein directed UCSF's residency training in diagnostic radiology for nine years.
Education

UCSF School of Medicine, 1979

Residencies

University of Minnesota Hospital and Clinics, Internal Medicine, 1980

UCSF Medical Center, Radiology, 1985

Fellowships

Michael Reese Hospital and Medical Center, Chicago, Nuclear Medicine, 1982

UCSF Medical Center, Diagnostic Radiology, 1986

Academic Title

Professor
Translation, please
We have interpreters for Cantonese, Mandarin, Spanish, Russian, American Sign Language and more.
Request an interpreter