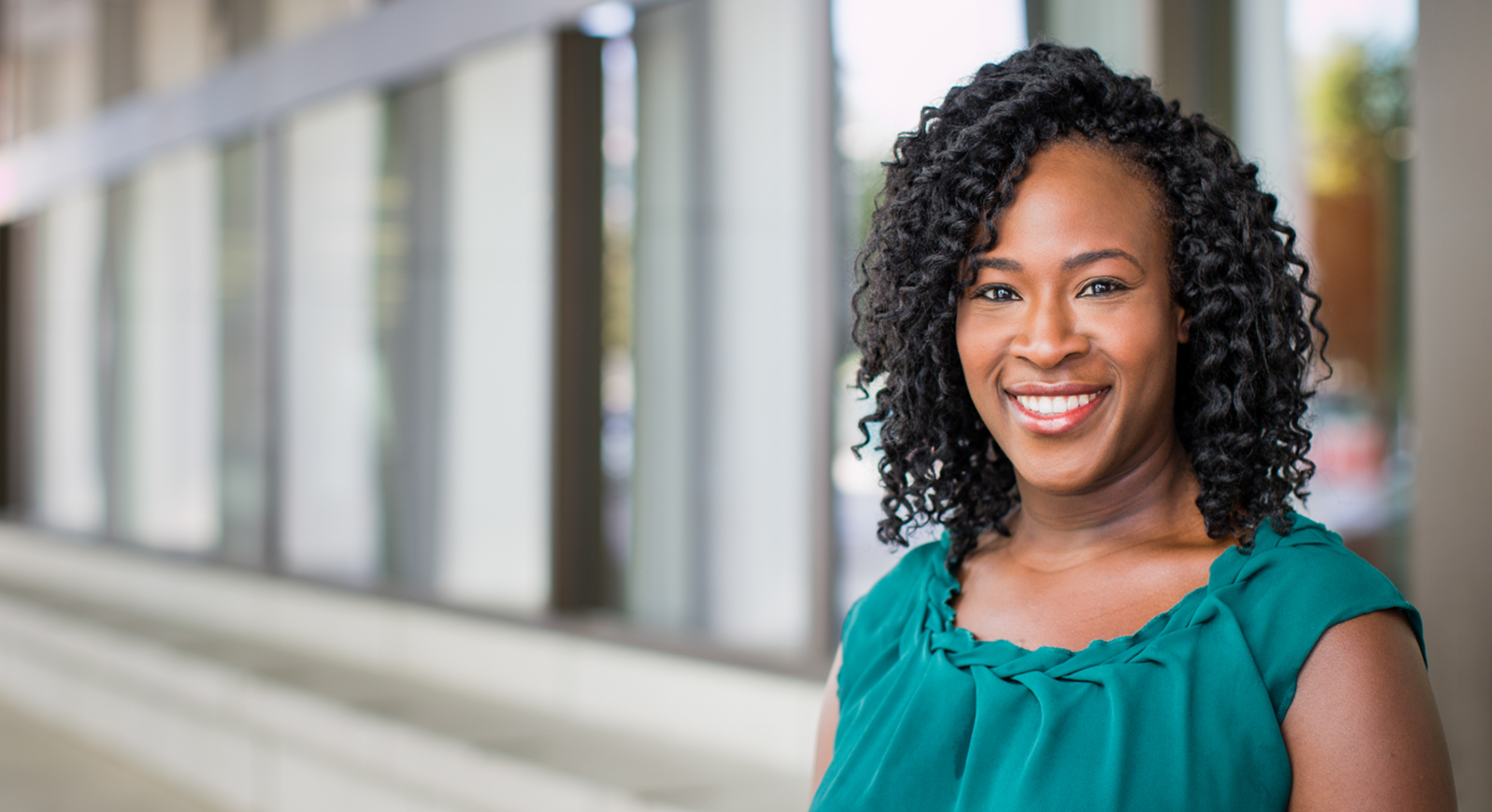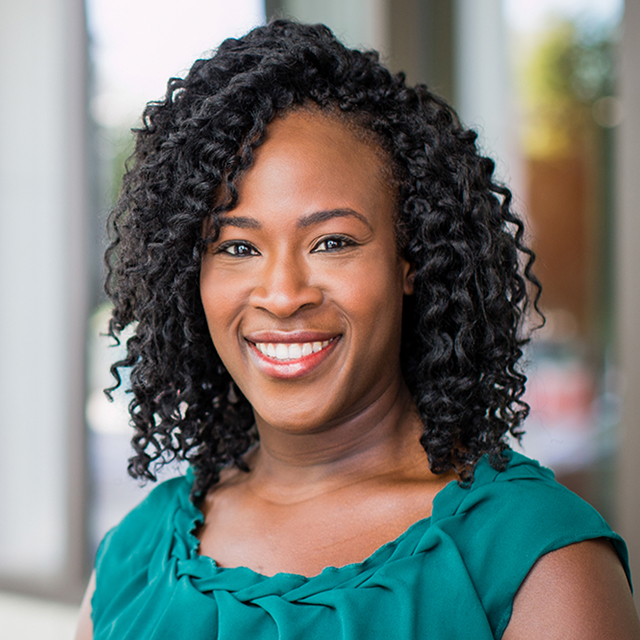 Odinakachukwu Ehie
MD
Pediatric anesthesiologist

Dr. Odinakachukwu Ehie is a pediatric anesthesiologist at UCSF Benioff Children's Hospital San Francisco, where she administers anesthesia to premature infants, children and developmentally delayed adults. She sees patients in the operating room, radiology department and the Intensive Care Unit.
Ehie has a passion for sharing her knowledge and expertise abroad. For the past three years, she has fostered a relationship with a hospital in Vietnam, where she teaches courses on pediatric and regional anesthesia through the Health Volunteer Overseas/Society of Education in Anesthesia Program. She also has done similar work in Ecuador, India and Australia, as well as dedicating time to diversity outreach locally.
Ehie received her medical degree from the University of Wisconsin School of Medicine and Public Health and completed her residency in anesthesiology at NYU Langone Medical Center. She also completed a fellowship in pediatric anesthesiology at Stanford University's Lucile Packard Children's Hospital.
Ehie is a member of the American Society of Anesthesiologists, California Society of Anesthesiologists and Society for Pediatric Anesthesia, as well as a global committee member at Society for Pediatric Anesthesia.
Education

University of Wisconsin – Madison School of Medicine, MD, 2009

Residencies

New York University School of Medicine, Pediatric Anesthesiology, 2014

Fellowships

Stanford University Lucile Packard Children's Hospital, Pediatric Anesthesiology, 2015

Academic Title

Assistant Professor
Tender wagging care
Our therapy dogs spread joy and smiles at the bedside and throughout the hospital.
Visit Child Life services