I consider it my mission to get our young athletes back in the game as quickly as possible, using cutting-edge treatment.
Clinics I work with
(3)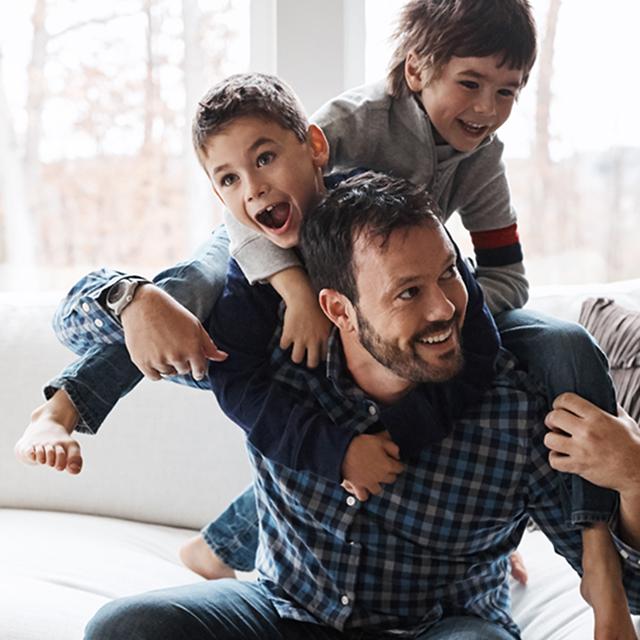 4
Limb Lengthening & Reconstruction Center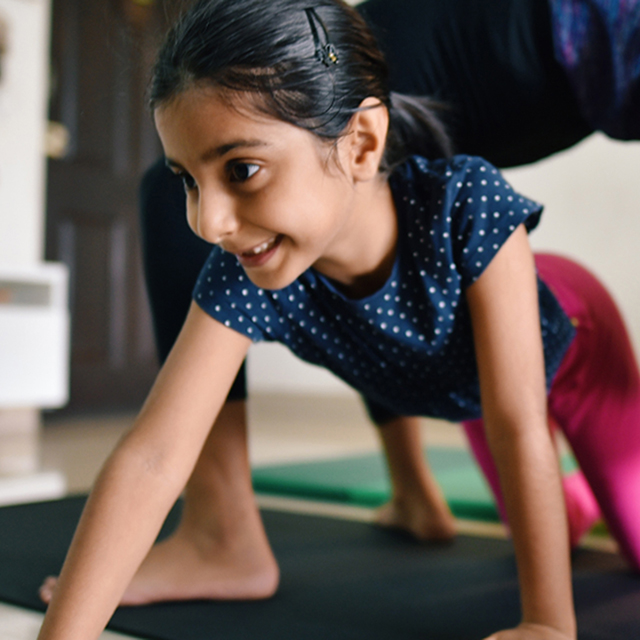 6
Pediatric Orthopedic Clinic
Staff superheroes
It's a bird. It's a plane. It's a window washer! Dressed as a superhero to clean and brighten your day.