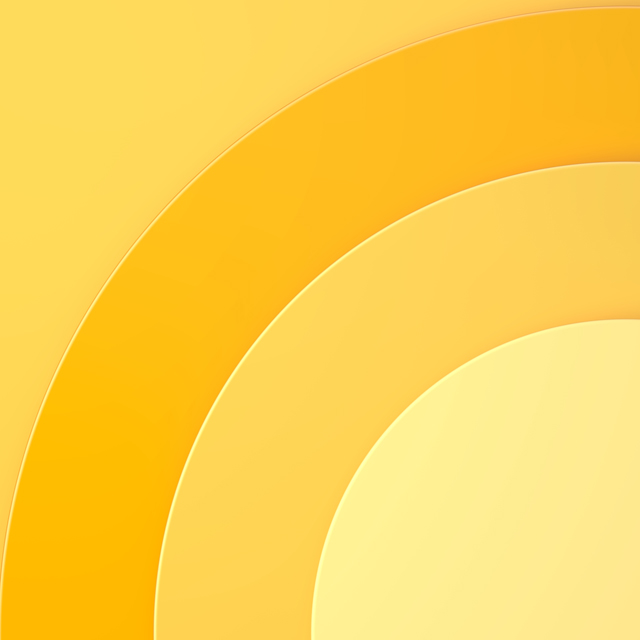 Laurence Greenhill
MD
Psychiatrist

Dr. Laurence Greenhill is a psychiatrist with expertise in diagnosing and treating attention-deficit/hyperactivity disorder (ADHD), depression and anxiety disorders in children and adolescents.
Before joining UCSF, Greenhill was engaged in research on the use of medications to reduce psychiatric symptoms in youths, with specific projects examining the long-term benefits and safety of medications to treat preschool children with ADHD. He also conducted research on various types of treatment to reduce suicidal behaviors in depressed adolescents.
Greenhill earned his medical degree at Albert Einstein College of Medicine. He completed a residency in psychiatry and a fellowship in child psychiatry at Jacobi Medical Center. He also completed a research fellowship at the National Institutes of Health.
Greenhill was previously the Ruane Professor of Clinical Child and Adolescent Psychiatry at Columbia University Irving Medical Center. He has served as president of the American Academy of Child and Adolescent Psychiatry and has been in private practice for more than 40 years.
Education

Albert Einstein College of Medicine, MD, 1967

Residencies

Jacobi Medical Center, Psychiatry, 1972

Fellowships

Jacobi Medical Center, Child Psychiatry, 1974
Fetal surgery firsts
The first open fetal surgery in the world was performed at UCSF in the early 1980s.