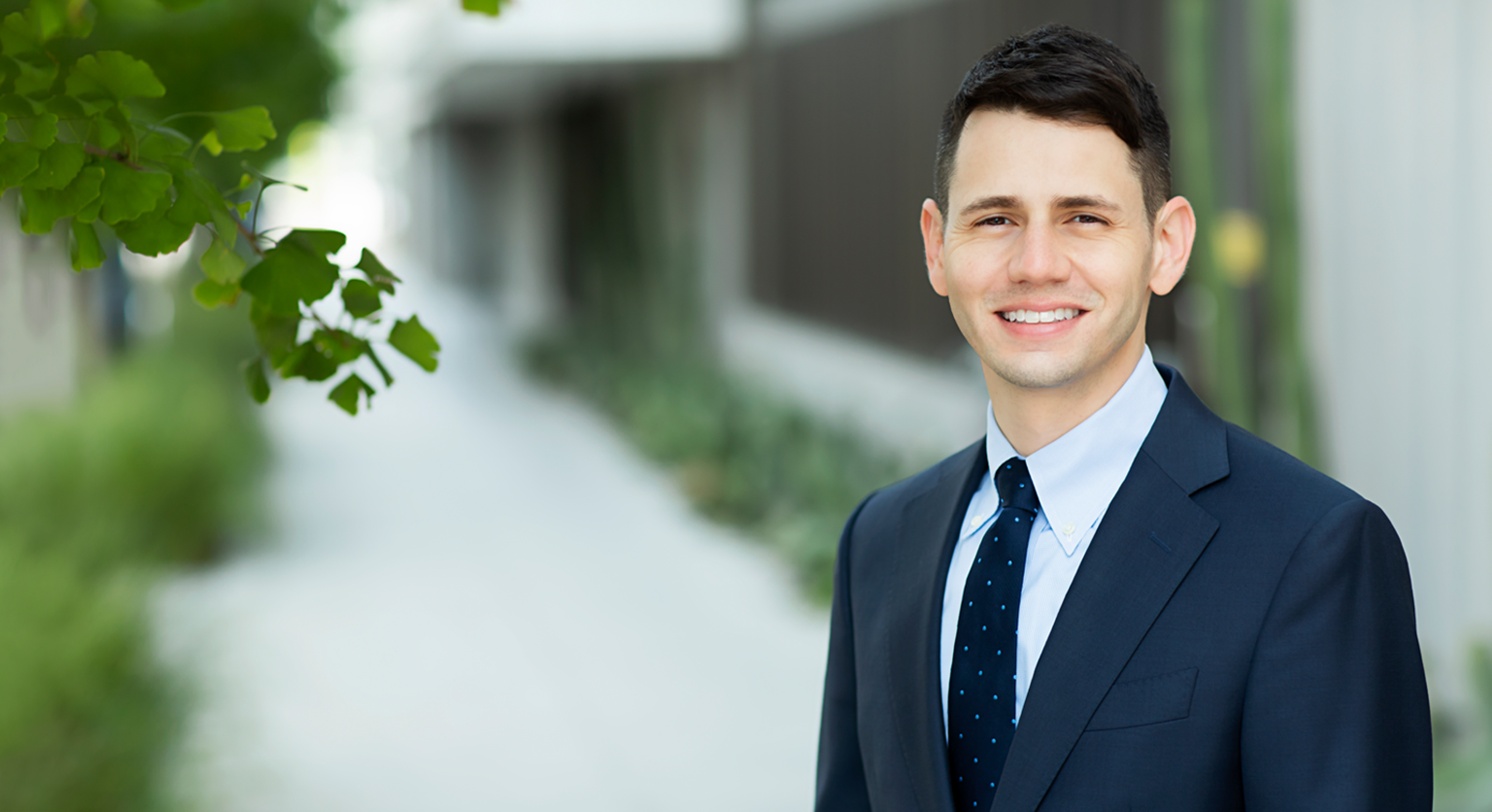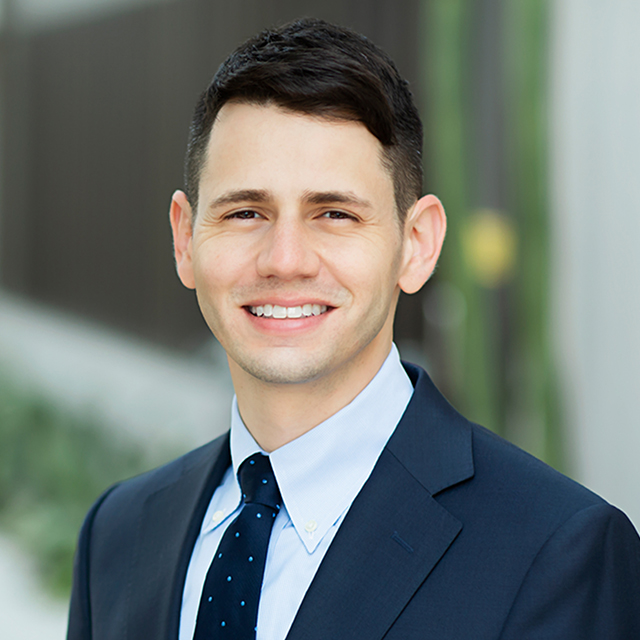 Justin Libaw
MD
MPH
Pediatric anesthesiologist

About me
Dr. Justin Libaw is a pediatric anesthesiologist who cares for children and adults during surgery.
Libaw's research investigates ways to improve the patient experience during anesthesia, including through virtual and augmented reality technologies.
Libaw earned his medical degree and master of public health degree from a dual degree program at Icahn School of Medicine at Mount Sinai. At UCSF, he completed a residency in anesthesiology and a fellowship in pediatric anesthesiology.
Education

Icahn School of Medicine at Mount Sinai, MD, 2015

Residencies

UCSF, Anesthesiology, 2019

Fellowships

UCSF, Pediatric Anesthesiology, 2020