I hope to partner with families in promoting their children's development and mental health. Together, we can help all children reach their potential.
Clinics I work with
(3)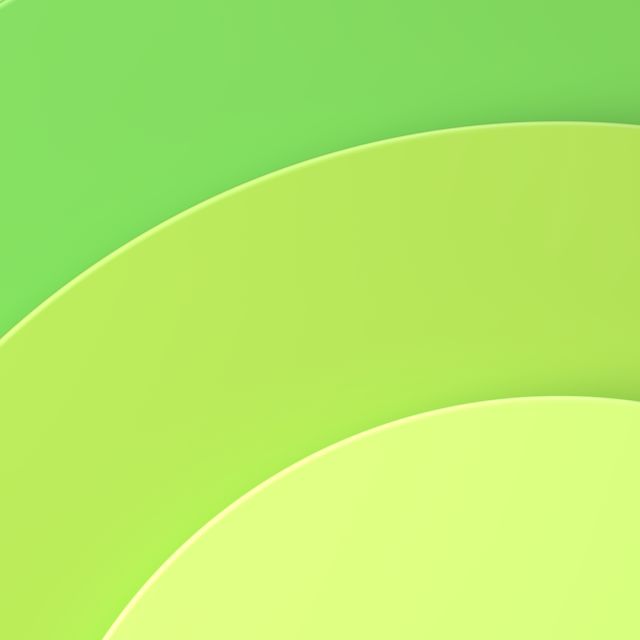 Pediatrics at Mount Zion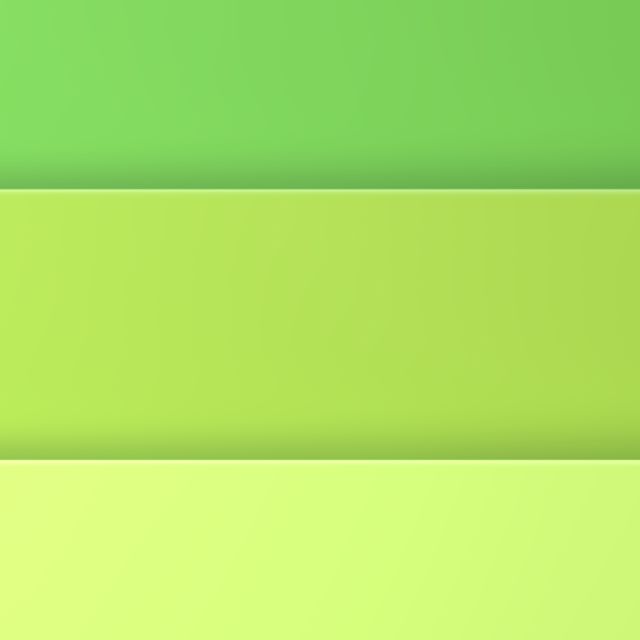 San Mateo Primary and Specialty Care
Smell the roses
Wander outside into our Butterfly Garden in Oakland and our healing gardens at Mission Bay.