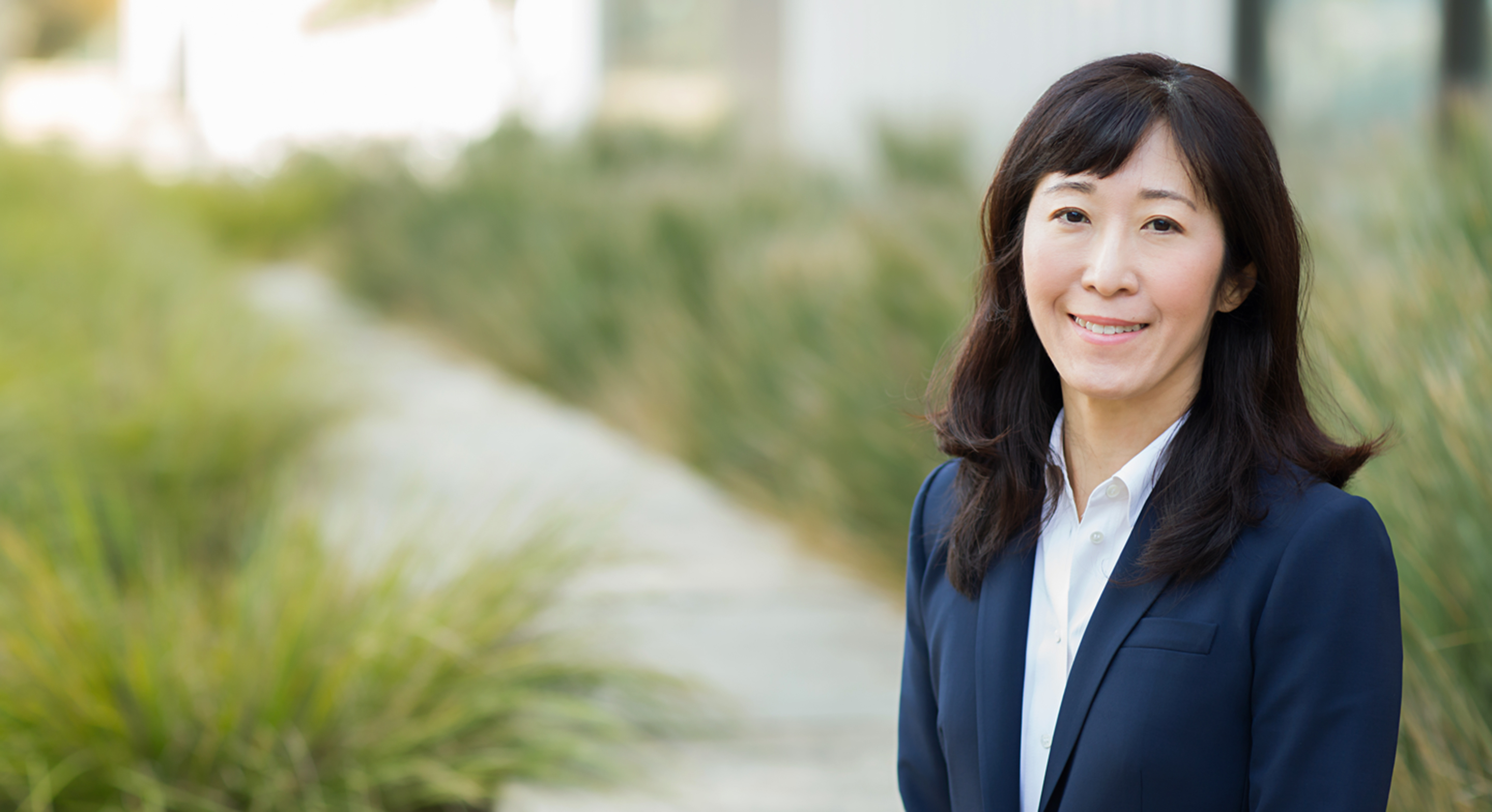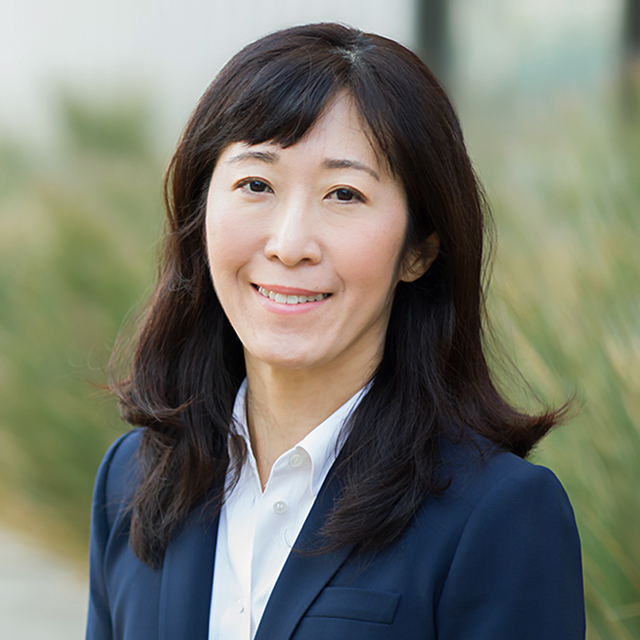 Jean L. Nakamura
MD
Radiation oncologist

Dr. Jean Nakamura is a radiation oncologist who specializes in treating brain and spinal cord tumors in children and adults using techniques such as intensity-modulated radiotherapy as well as Gamma Knife and CyberKnife radiosurgery.
In addition to caring for patients, Nakamura researches surgery techniques that employ radiation, particularly for treating complex diseases involving the brain and spinal cord. She has a special interest in tumors located at the base of the skull, which are challenging to treat because they're close to structures critical to nervous system function.
Nakamura earned her medical degree at the University of Chicago Pritzker School of Medicine and completed an internship in internal medicine at the University of Chicago. She then came to UCSF for a residency in radiation oncology, followed by a fellowship in neuro-oncology research.
Nakamura has received many awards, including the Radiological Society of North America's Roentgen Resident Research Award and a Basic Research Fellowship from the American Brain Tumor Association. She is a member of the American College of Radiology, Radiological Society of North America, American Society for Therapeutic Radiology and Oncology, Society for Neuro-Oncology and American Association for Cancer Research.
Education

University of Chicago Pritzker School of Medicine, 1998

Residencies

UCSF Medical Center, Radiation Oncology, 2003

Academic Title

Professor
Tender wagging care
Our therapy dogs spread joy and smiles at the bedside and throughout the hospital.
Visit Child Life services