Our children are our future. My mission is to protect the brains of children from stroke, so they can reach their full potential.
Clinics I work with (3)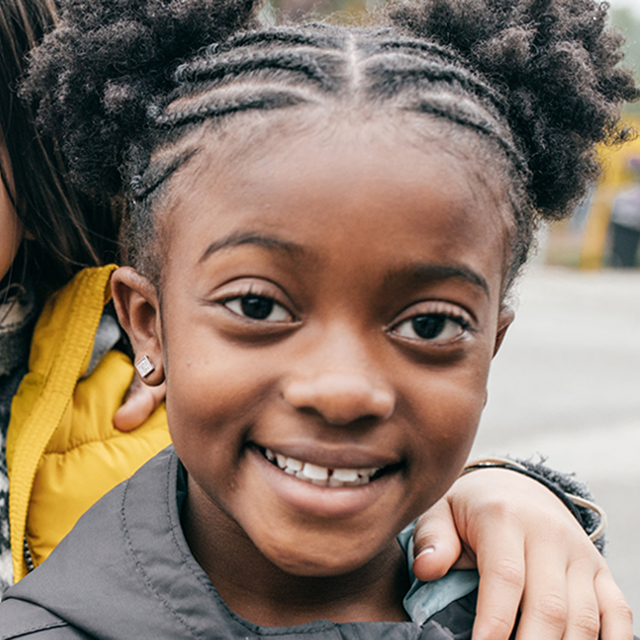 Cerebrovascular & Stroke Program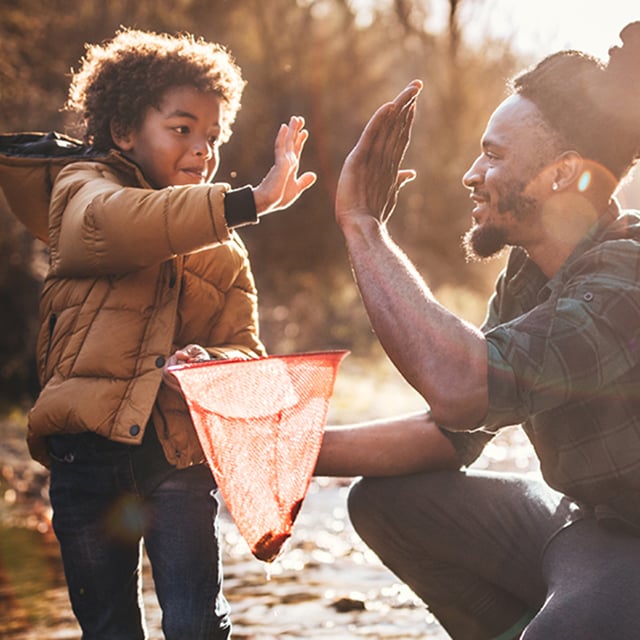 Hereditary Hemorrhagic Telangiectasia (HHT) Center
Soothing the soul
Our music therapy program nurtures patients with bedside serenades, rap workshops and more.
Find out more