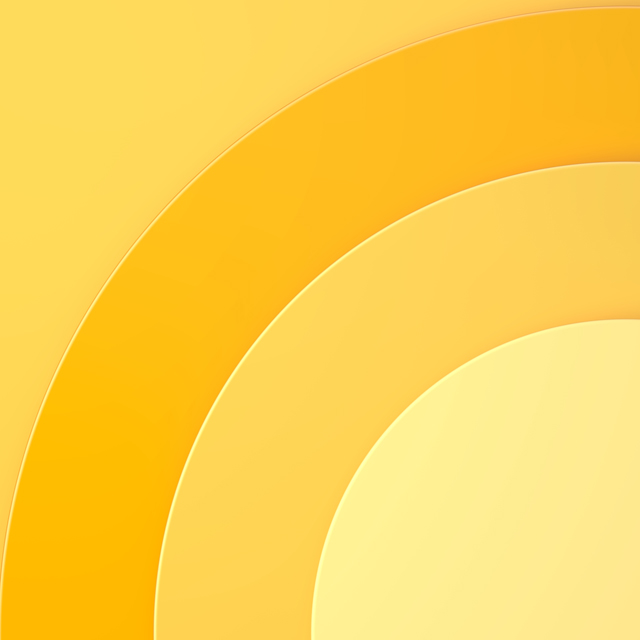 Deepak Srivastava
MD
PhD
Pediatric cardiologist
Director, Gladstone Institute of Cardiovascular Disease

Dr. Deepak Srivastava is a pediatric cardiologist who serves as Younger Family Director of the Gladstone Institute of Cardiovascular Disease, a UCSF partner. In addition to caring for patients, he studies the causes of heart disease and works on developing novel therapies.
Srivastava earned his medical degree at the University of Texas Medical Branch at Galveston and completed a residency in pediatrics at UCSF. He completed a fellowship in pediatric cardiology at Boston Children's Hospital, an affiliate of Harvard Medical School. At the MD Anderson Cancer Center, he completed a fellowship through the Pediatric Scientist Development Program.
Srivastava holds the Wilma and Adeline Pirag Distinguished Professorship in Pediatric Developmental Cardiology at UCSF.
Education

UTMB School of Medicine, Galveston, 1990

Residencies

UCSF, Pediatrics, 1992

Fellowships

Harvard Medical School, Pediatric Cardiology, 1994

MD Anderson Cancer Center, Pediatric Research, 1996

Academic Title

Professor
Feeling at home
From bedside bingo to therapy dogs, we're here to help kids smile and feel more like themselves.
Visit Child Life services