I am fortunate to have a job that lets me both care for children with complex immune disorders and work on understanding their immune system issues.
Clinics I work with
(3)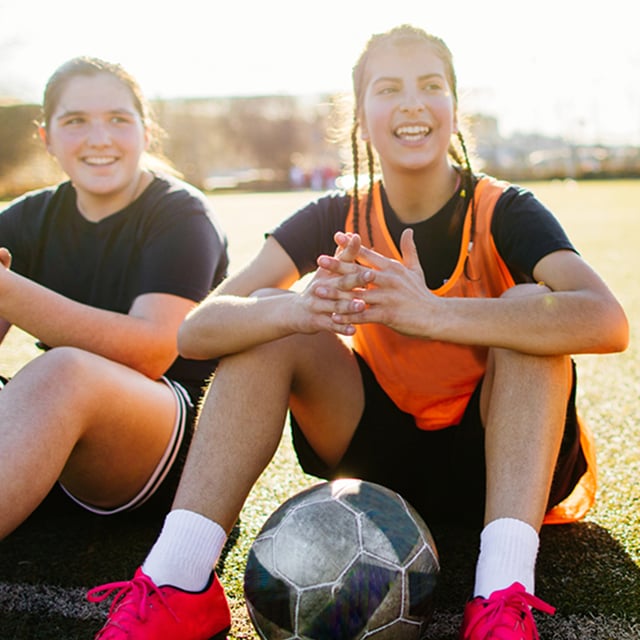 9
Inflammatory Bowel Disease (IBD) Program
Staff superheroes
It's a bird. It's a plane. It's a window washer! Dressed as a superhero to clean and brighten your day.