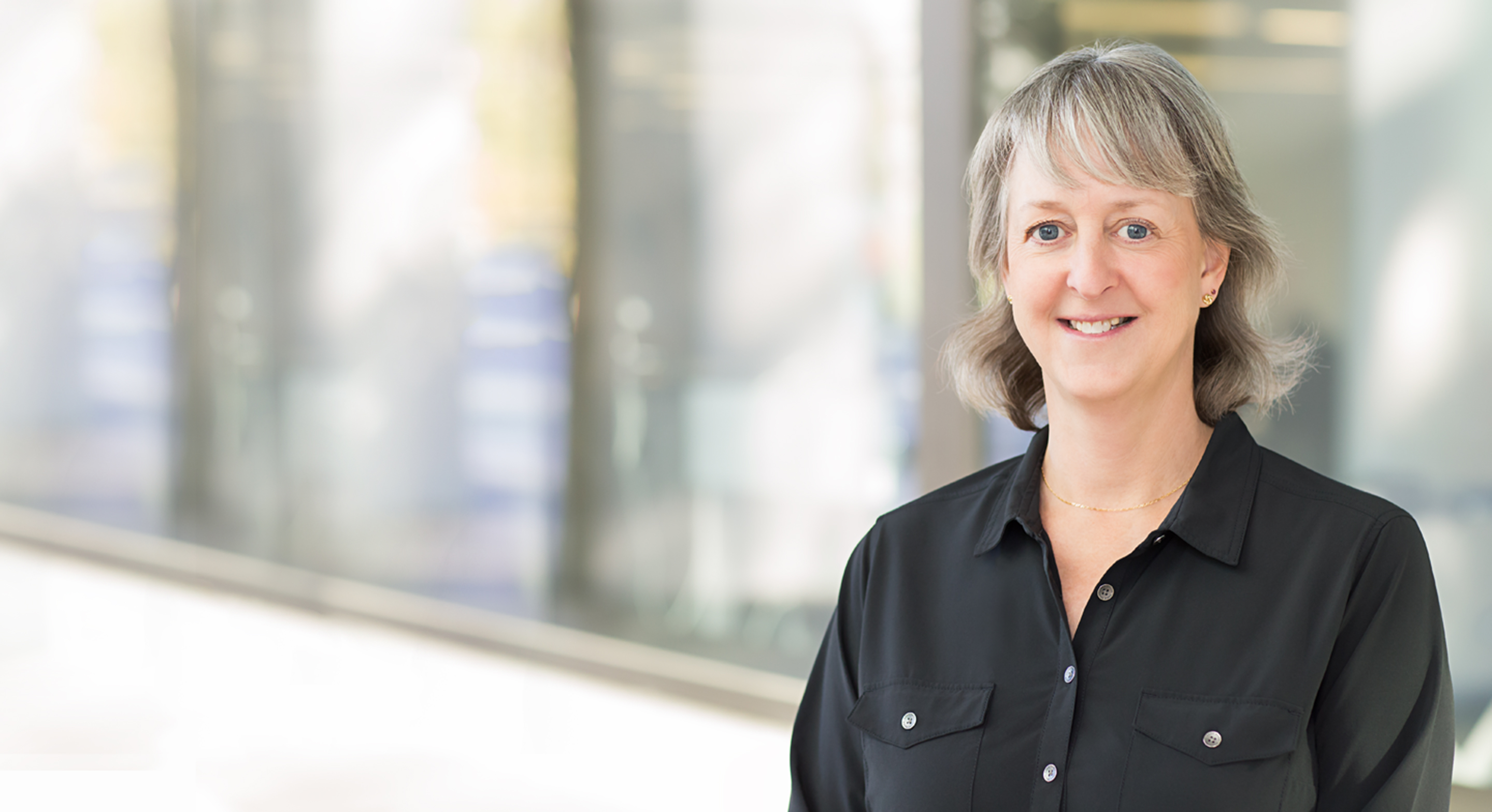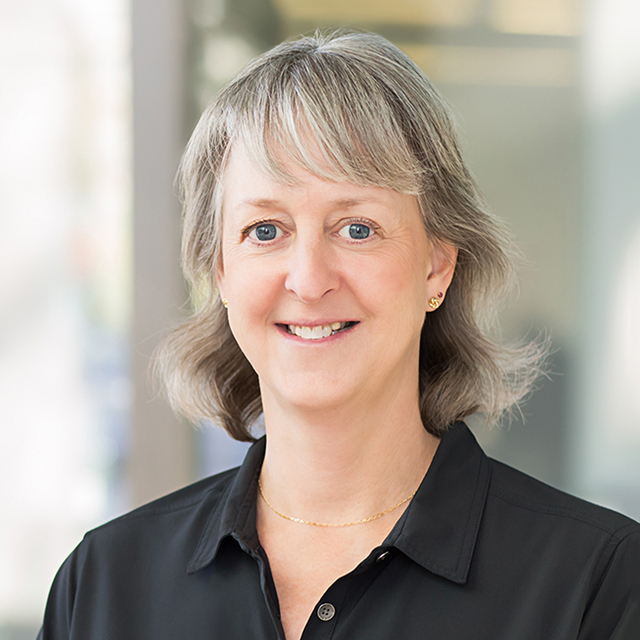 Amie Rudolph
LCSW
MSW
Social worker
Mother of two, dog lover and fire dancer
Amie Rudolph is a social worker who cares for children with pulmonary hypertension (high blood pressure in the arteries that go from the heart to the lungs). She facilitates support groups for parents of children with the condition, as well as a virtual support group for female teens who have it. On weekends, she is the on-call social worker for Benioff Children's Hospital, San Francisco, caring for pediatric patients admitted to the hospital for chronic or acute illnesses.
Rudolph earned a bachelor's degree in psychology at the University of Pennsylvania. She earned her master's degree from the Columbia School of Social Work.
Each month, Rudolph serves on UCSF's interdisciplinary committee to review all child abuse and neglect cases reported by Benioff Children's Hospitals. She also represents social work on the UCSF Family Advisory Council and the Sibling Committee, a role that helps her identify, support and advocate for the special needs of siblings and parents of children with chronic conditions. She is a member of the National Association of Social Workers and Bay Area Social Workers in Health Care.
Education

Columbia School of Social Work, MSW, 1991
Translation, please
We have interpreters for Cantonese, Mandarin, Spanish, Russian, American Sign Language and more.
Request an interpreter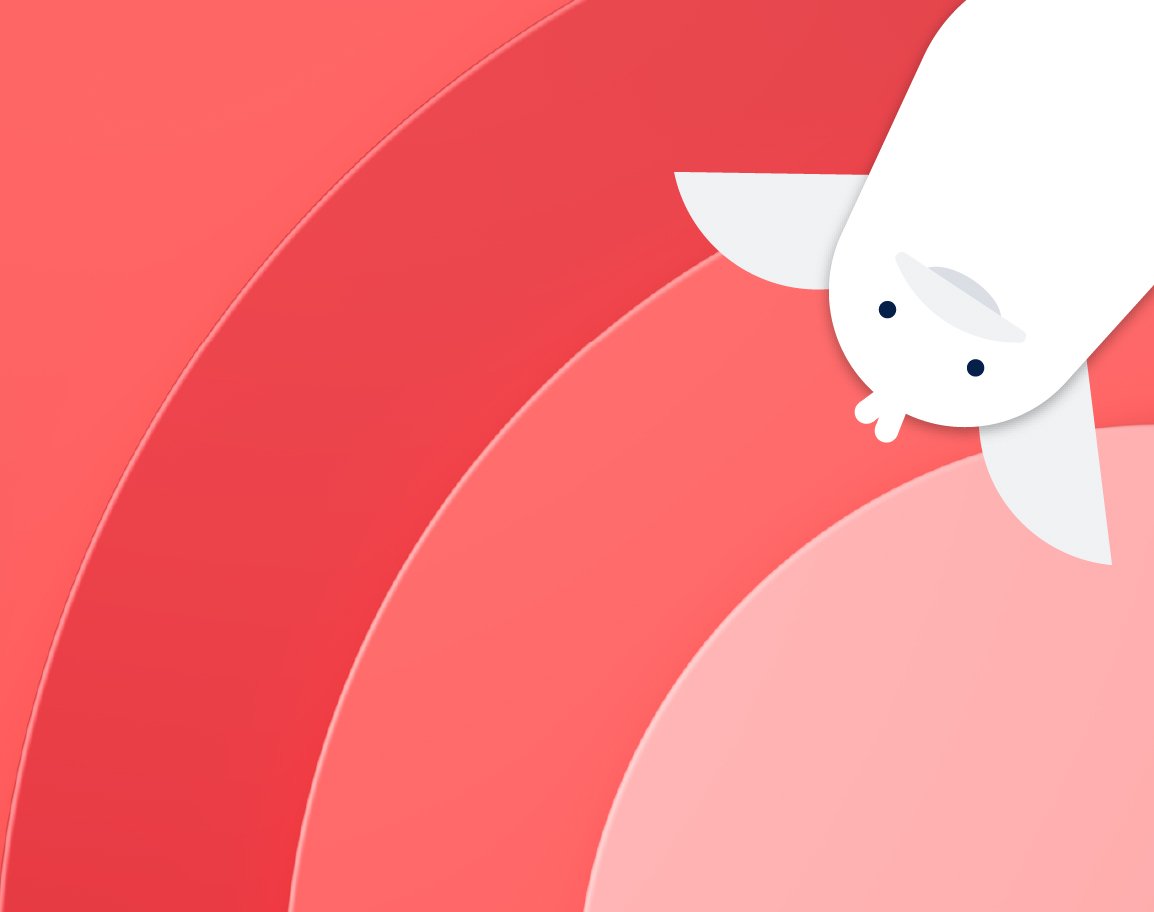 Please check with your health insurance plan regarding coverage for this type of care. Not all providers at UCSF are covered by every insurance plan.