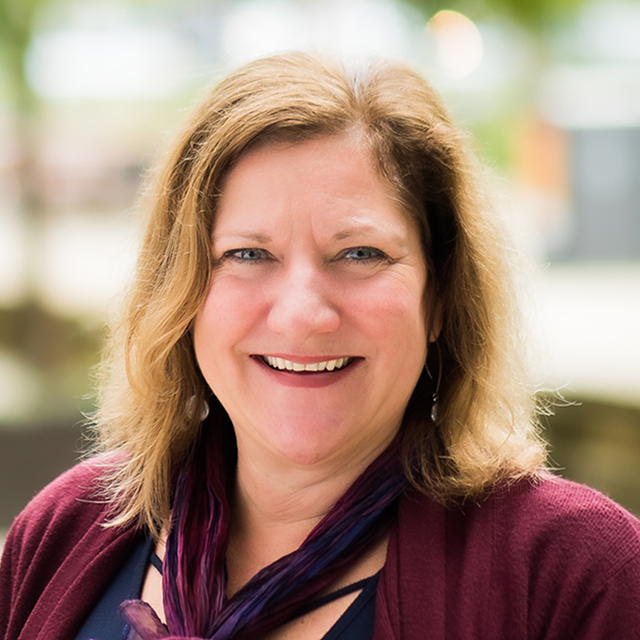 Alice Parker
PNP
MSN
Pediatric nurse practitioner

Alice Parker is a nurse practitioner who cares for pediatric patients.
Parker completed a bachelor's degree in nursing at California State University, East Bay. She earned her master's degree from the UCSF School of Nursing, where she trained as a pediatric nurse practitioner specializing in acute care.
Education

UCSF, MS, Nursing, 2015

Languages

Spanish
Translation, please
We have interpreters for Cantonese, Mandarin, Spanish, Russian, American Sign Language and more.
Request an interpreter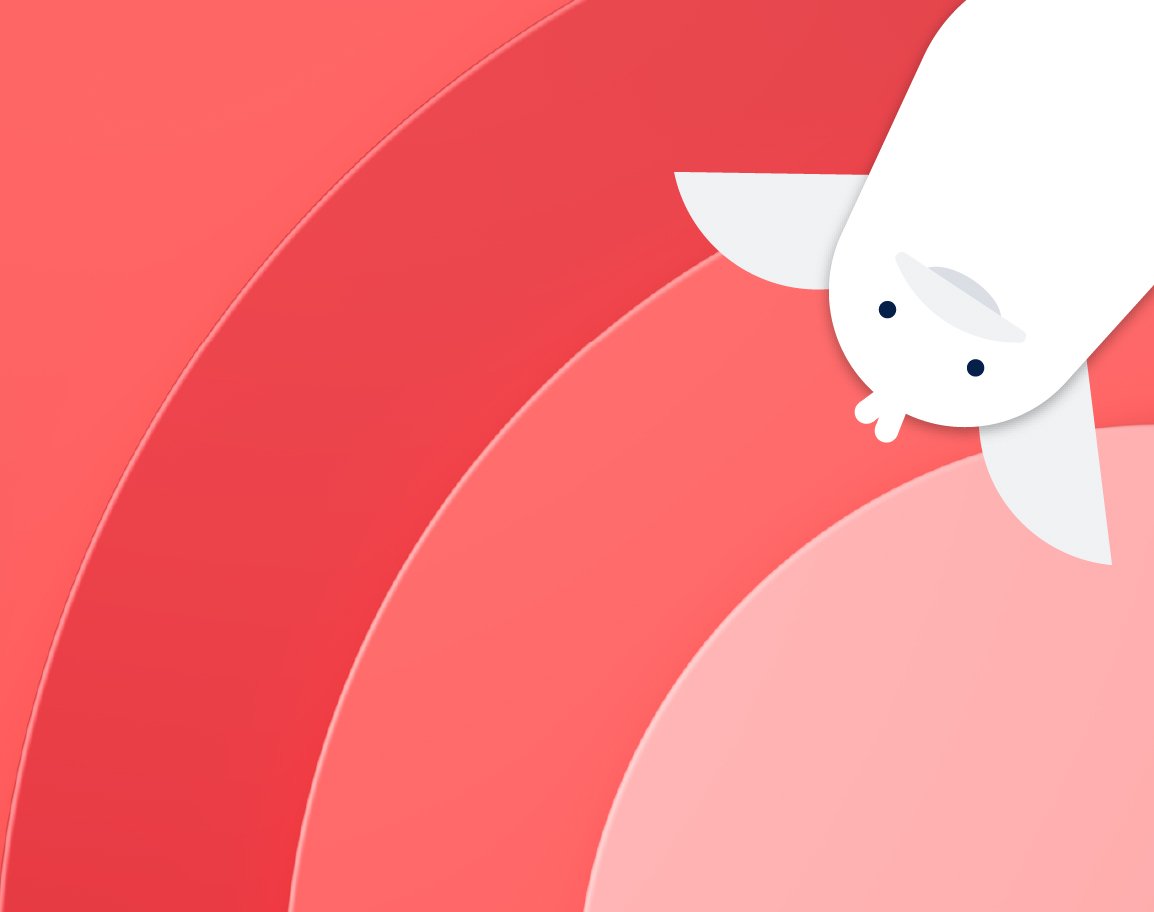 Please check with your health insurance plan regarding coverage for this type of care. Not all providers at UCSF are covered by every insurance plan.