I'm passionate about helping children and teens develop a set of tools to manage complex medical conditions and inspired by the strength and resilience of my patients.
Clinics I work with (3)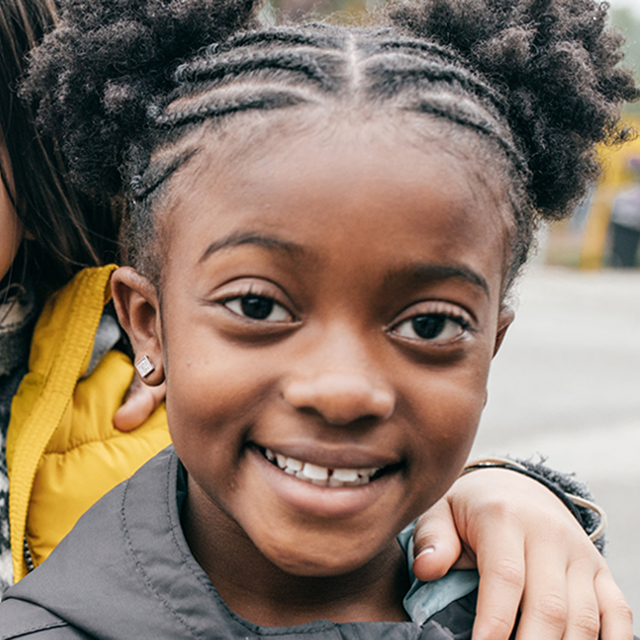 Cerebrovascular & Stroke Program
Staff superheroes
It's a bird. It's a plane. It's a window washer! Dressed as a superhero to clean and brighten your day.