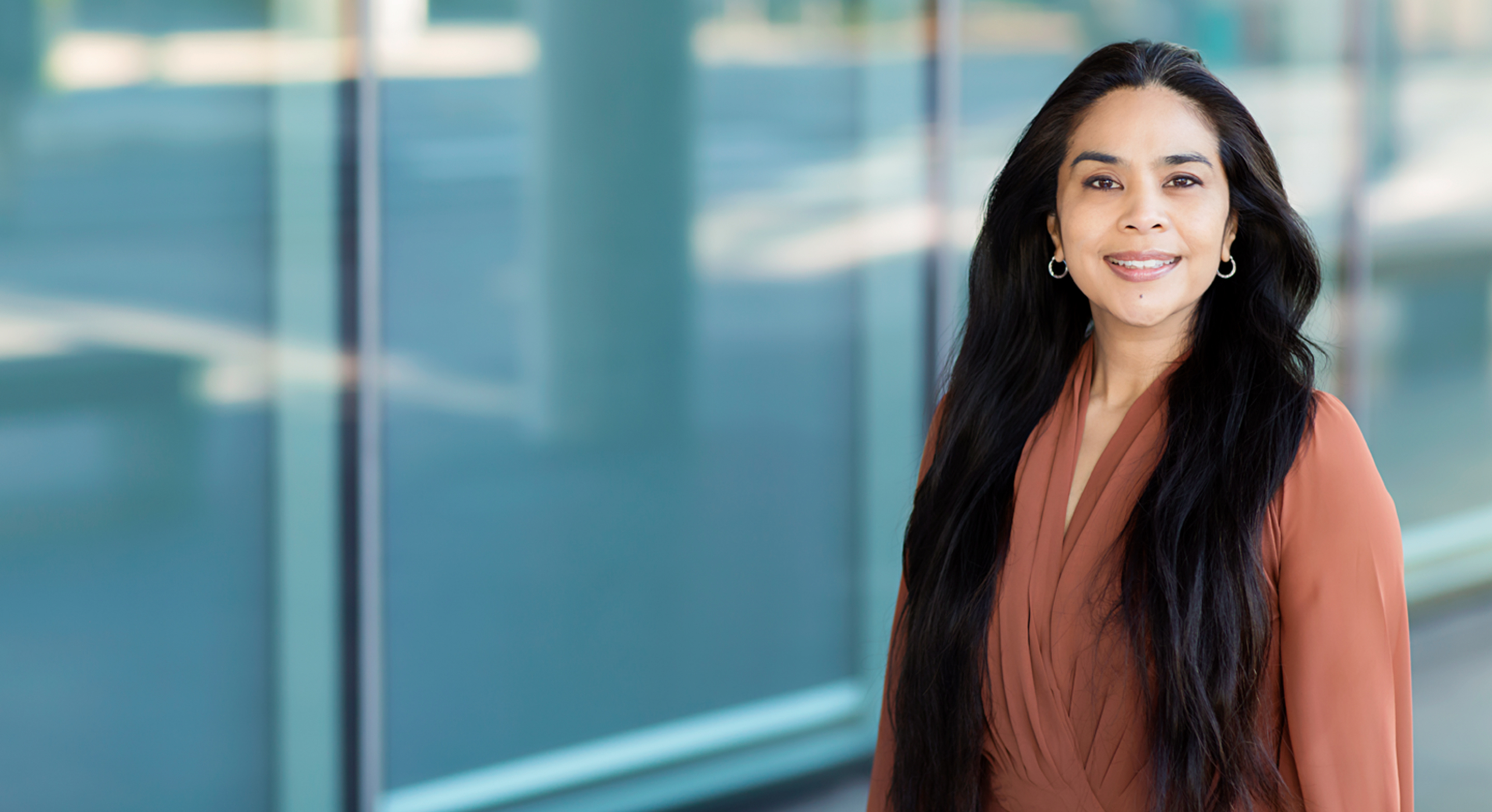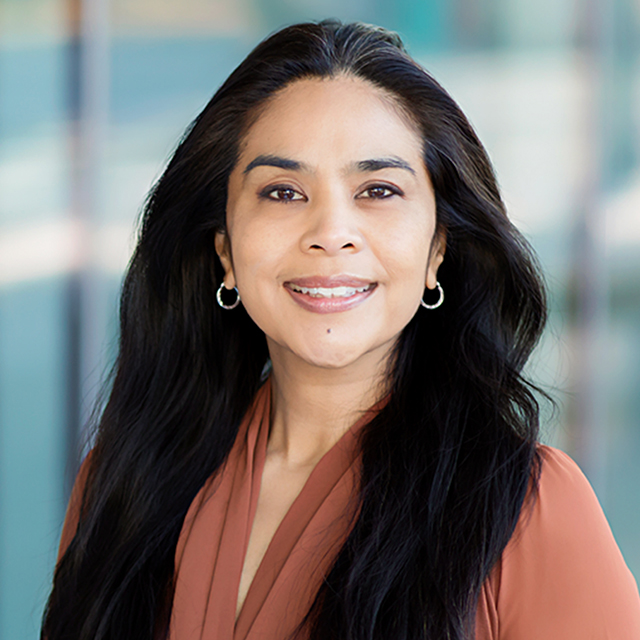 Abigail Sobejana Arcilla
RN
Nurse

Abigail Sobejana Arcilla is a nurse who provides care for children with immunologic or chronic allergic conditions, including asthma, allergic rhinitis, hives, atopic dermatitis and eosinophilic esophagitis. She has nearly two decades of experience in research and critical care nursing, seeing both patients who are hospitalized and those receiving in-patient treatment.
Arcilla coordinates with other providers to treat and manage allergies using a variety of methods, including allergy desensitization therapy. One such treatment, for peanut allergy, can lessen the chance of a life-threatening reaction from accidental exposure and was designated a breakthrough therapy by the FDA in 2015.
Arcilla is a member of the California Nurses Association and American College of Allergy, Asthma and Immunology. In 2003 UCSF honored her teaching with its Award for Excellence in Clinical Precepting. Arcilla volunteers for the San Francisco Bay Area chapter of the nonprofit Food Allergy Research and Education.
Translation, please
We have interpreters for Cantonese, Mandarin, Spanish, Russian, American Sign Language and more.
Request an interpreter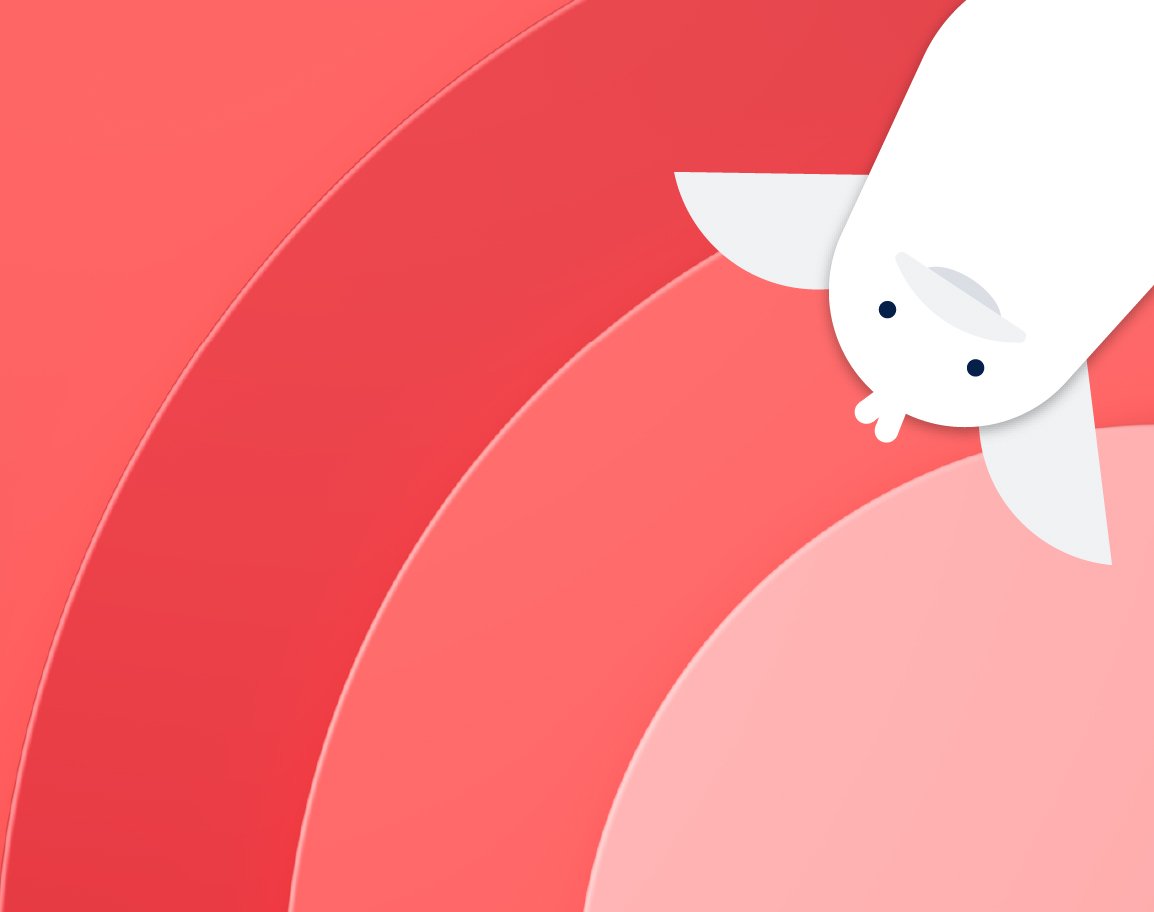 Please check with your health insurance plan regarding coverage for this type of care. Not all providers at UCSF are covered by every insurance plan.