Quality Improvement Leadership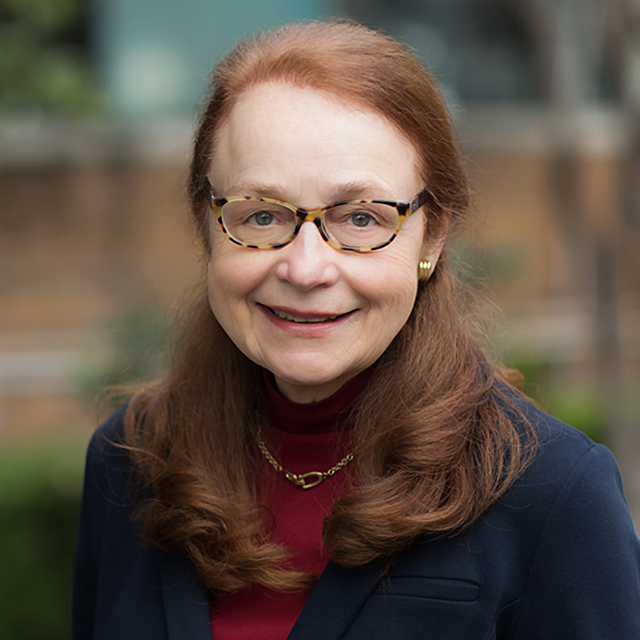 Director of Clinical Quality
Mary Rutherford, MD, FAAP, FACEP
As medical director of clinical quality improvement, I have the privilege of introducing you to our program. On these pages, we present information covering a range of topics, from patient satisfaction and nursing turnover to cardiac arrest prevention in the hospital. These are all things we care about deeply, and they have a real and direct impact on the quality of care in any hospital.
Think like a patient
This is a saying I have carried with me since my days in medical school and something I try to teach our doctors, nurses and other staff daily. It is our responsibility to understand the patient's experience, so we can determine the areas that need ongoing improvement. In putting together this information, "thinking like a patient" helped us focus on addressing areas that are of great concern to you, whether as a patient, family member, referring physician or community member. You have our promise that we will continue to measure and benchmark our care, so as to provide our patients with ever-better experiences and results.
Building trust
As a hospital, we want to earn the same degree of trust and respect you have for your pediatrician, family doctor or surgeon. There is a very good chance that your doctor is one of the 700-plus members of our medical staff. If so, they are required to have passed all the conditions for certification in at least one specialty area. Not all hospitals require this, but we feel that, in caring for children, it is important to assure the highest degree of training and preparation. I am extremely proud of the accomplishments of all our medical staff members.
If you have questions about how this information relates to your family, we know that your doctor is still the person you turn to for answers – and we would not want it any other way. Please don't hesitate to reach out by email or phone to your primary care provider.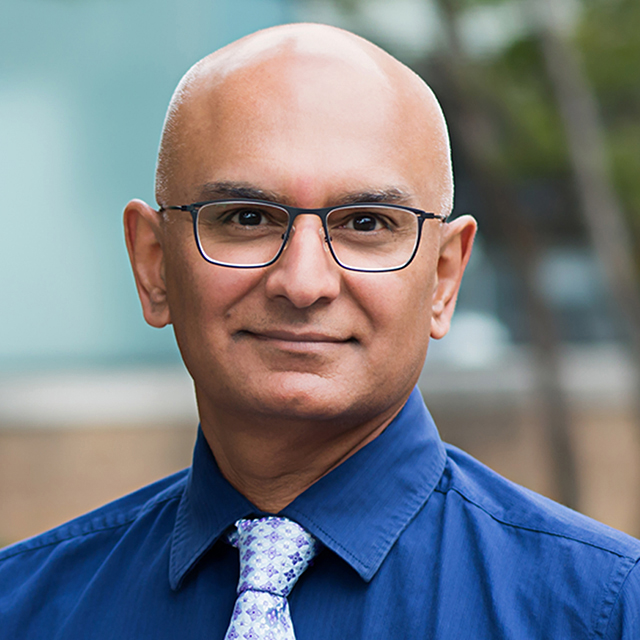 Our outstanding medical staff includes 726 physicians who are board certified or have completed all training requirements for the board examinations and are making appropriate progress toward certification. Our doctors are committed to serving our community by providing the best possible care to every child. Patient safety is a priority, as is communication with our patients' families. We are happy to see that our dedication to quality has had a positive impact: Our families rate their satisfaction with physician services as nearly perfect – 9.6 on a scale of 1 to 10.
To provide our patients and families with all the services they may need, our medical staff members represent the full range of medical and surgical subspecialties, including the following:
Adolescent medicine
Anesthesiology
Cardiology
Child psychiatry
Critical care
Dentistry
Developmental and behavioral health
Diagnostic radiology
Emergency medicine
Endocrinology
Gastroenterology
General medicine
Genetic testing and care
Hematology-oncology
Infectious disease medicine
Neonatology
Nephrology
Neurology
Neurosurgery
Ophthalmology
Orthopedics
Otolaryngology
Pathology
Pediatric general surgery
Pediatric rehabilitation medicine
Pediatrics
Plastic surgery
Pulmonary medicine
Surgery
Thoracic surgery
Urology
The East Bay's Best Doctors annual poll features many of our staff members, indicating recognition by their peers as outstanding physicians who provide state-of-the-art care to their patients. Our team of doctors is complemented by a number of allied health practitioners who have completed all of their education and training requirements, and provide excellent patient care.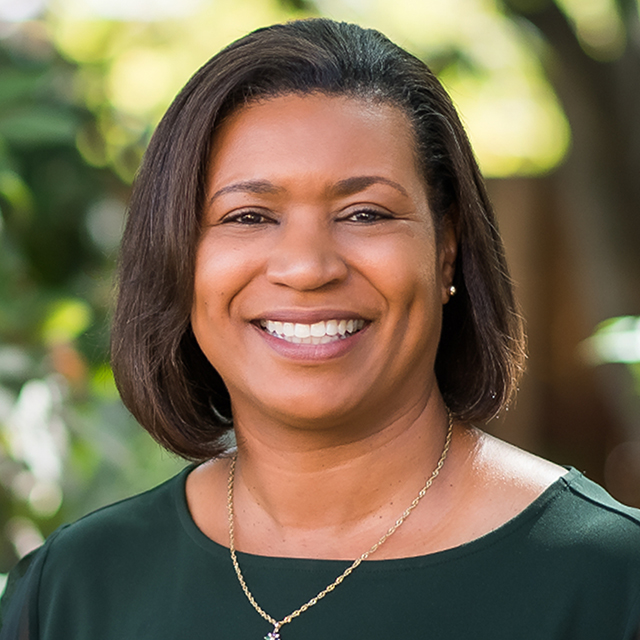 Graduate Medical Education Director
Pamela Simms-Mackey, MD
UCSF Benioff Children's Hospital Oakland offers a fully accredited residency training program in pediatrics and fully accredited fellowships in pediatric emergency medicine, hematology-oncology and infectious disease medicine. Sustaining excellence in pediatric training programs is considered a cornerstone of the institution's mission to provide the highest-quality medical care to the children of Northern California.
The primary objective of our residency program is to train doctors to provide comprehensive care for the total child and family. We strive to give our residents training that will serve them well not only as primary care physicians but also for careers in pediatric subspecialties, public health or health care policy.
Established in 1926, our residency program now has 81 pediatric residents and four chief residents. We also educate numerous medical and surgical residents from other local programs, such as UCSF Benioff Children's Hospital San Francisco, UCSF East Bay Surgery, Highland Hospital, Contra Costa Regional Medical Center and St. Mary's Medical Center.
The pediatric residency program and pediatric specialty fellowships of UCSF Benioff Children's Hospital Oakland are all in good standing and fully accredited by the Accreditation Council for Graduate Medical Education.
Contact us
Patient Advocate, Oakland
For concerns about quality of patient care, call:
(510) 428-3885, ext. 5483
On-Call Administrator
For urgent issues, call:
Fetal surgery firsts
The first open fetal surgery in the world was performed at UCSF in the early 1980s.