I treat the whole child by addressing the individual's cognitive symptoms as well as the emotional, educational and social needs of the entire family.
Clinics I work with (3)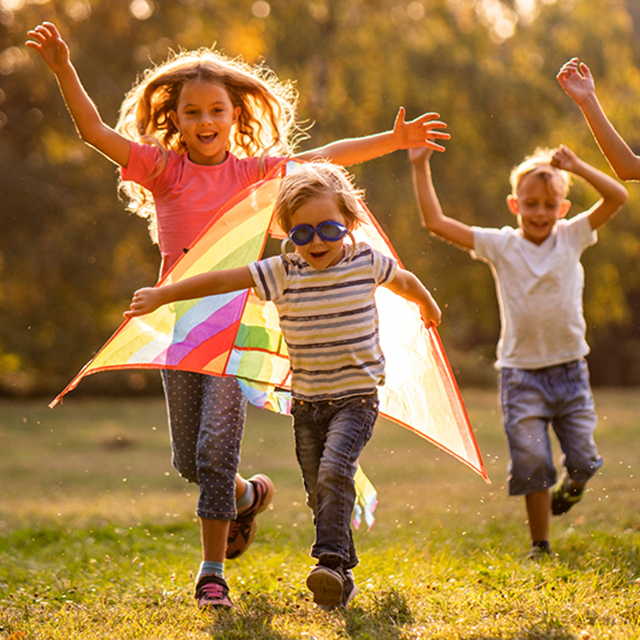 20
Cardiology Clinic
Staff superheroes
It's a bird. It's a plane. It's a window washer! Dressed as a superhero to clean and brighten your day.