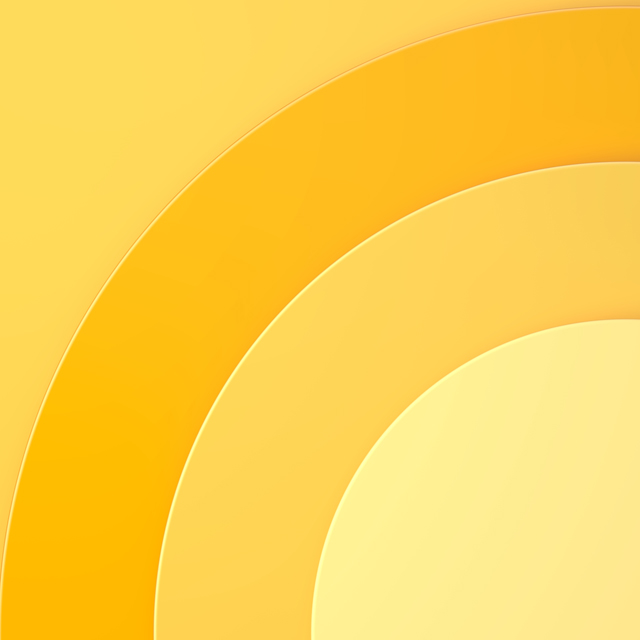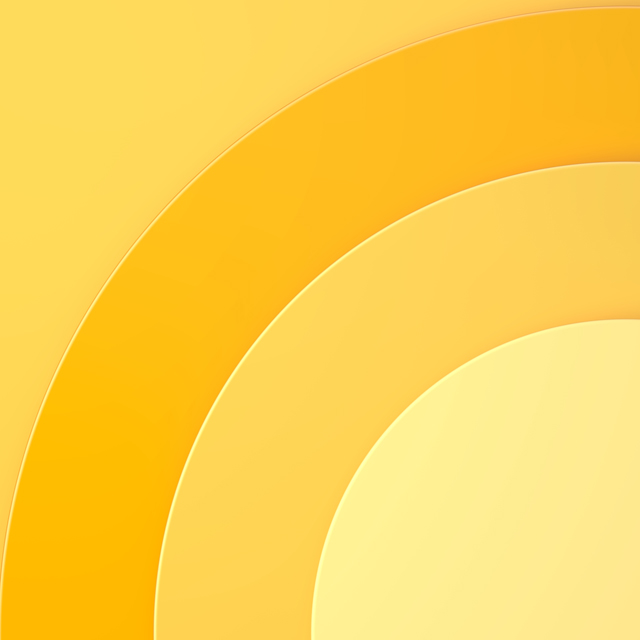 Megann Mucks
RN
BSN
Nurse coordinator
Travel junkie and nap enthusiast
About me
Pronouns: She | Her | Hers
Megann Mucks is a nurse coordinator who cares for children and young adults receiving bone marrow transplants. She specializes in educating patients and their families about transplantation and coordinating care as a member of the multidisciplinary transplant team.
Mucks earned her bachelor's degree in nursing from San Diego State University, graduating magna cum laude. She is a certified pediatric hematology-oncology nurse and a certified chemotherapy and biotherapy instructor for other registered nurses. She also has special training in public health nursing.
Please check with your health insurance plan regarding coverage for this type of care. Not all providers at UCSF are covered by every insurance plan.