Kelsey McClelland
MS
Genetic counselor

Kelsey McClelland is a genetic counselor who cares for patients with conditions affecting metabolism, with an emphasis on errors of metabolism and lysosomal storage diseases (rare inherited disorders that involve missing enzymes). She also coordinates genetic disease screenings for newborns.
McClelland's research focuses on improving treatments and quality of life for patients with rare genetic diseases, particularly those born with metabolic problems.
McClelland received her master of science degree in genetic counseling from California State University, Stanislaus. She completed a fellowship program focused on lysosomal storage diseases at UCSF.
McClelland is a member of the National Society of Genetic Counselors, American Board of Genetic Counseling and American Society of Human Genetics.
Education

CSU Stanislaus, MS, Genetic Counseling , 2014

Fellowships

UCSF, Lysosomal Storage Diseases
Soothing the soul
Our music therapy program nurtures patients with bedside serenades, rap workshops and more.
Find out more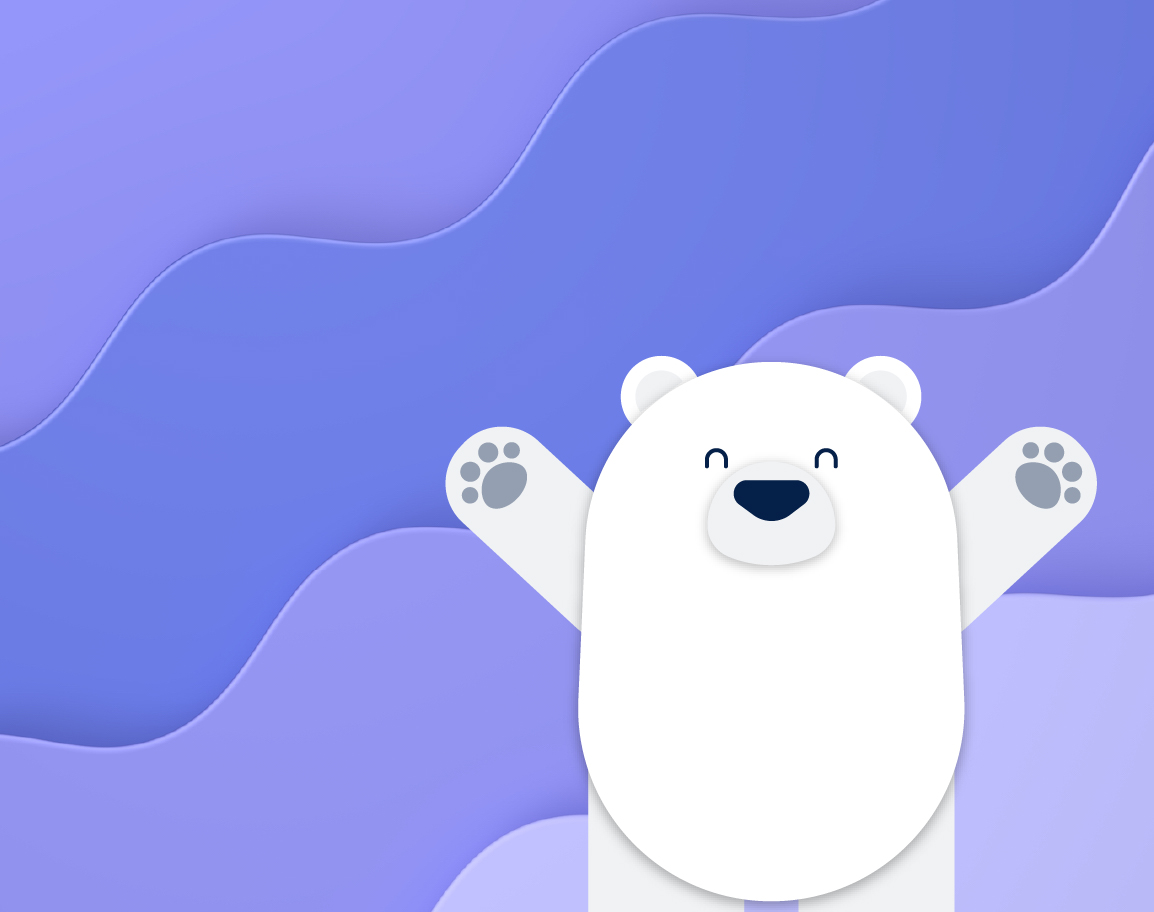 Please check with your health insurance plan regarding coverage for this type of care. Not all providers at UCSF are covered by every insurance plan.