Jeanne Buchanan
RN
MSN
Nurse
Pediatric diabetes educator

Jeanne Buchanan is a nurse and pediatric diabetes educator. She works with patients and their families on glucose management after diagnosis with diabetes or hyperinsulinism, or after undergoing total pancreatectomy with islet cell autotransplantation, a complex surgery to treat pancreatitis. She specializes in teaching patients and their families to use advanced devices such as insulin pumps and continuous glucose monitors to manage their conditions.
Buchanan earned her bachelor's degree in nursing from the University of Wisconsin Oshkosh. She completed a master's degree in nursing at Capella University.
Buchanan is a member of the American Association of Diabetes Educators.
Learning never stops
Our classroom and bedside classes help kids get credit and keep learning during treatment.
See our school program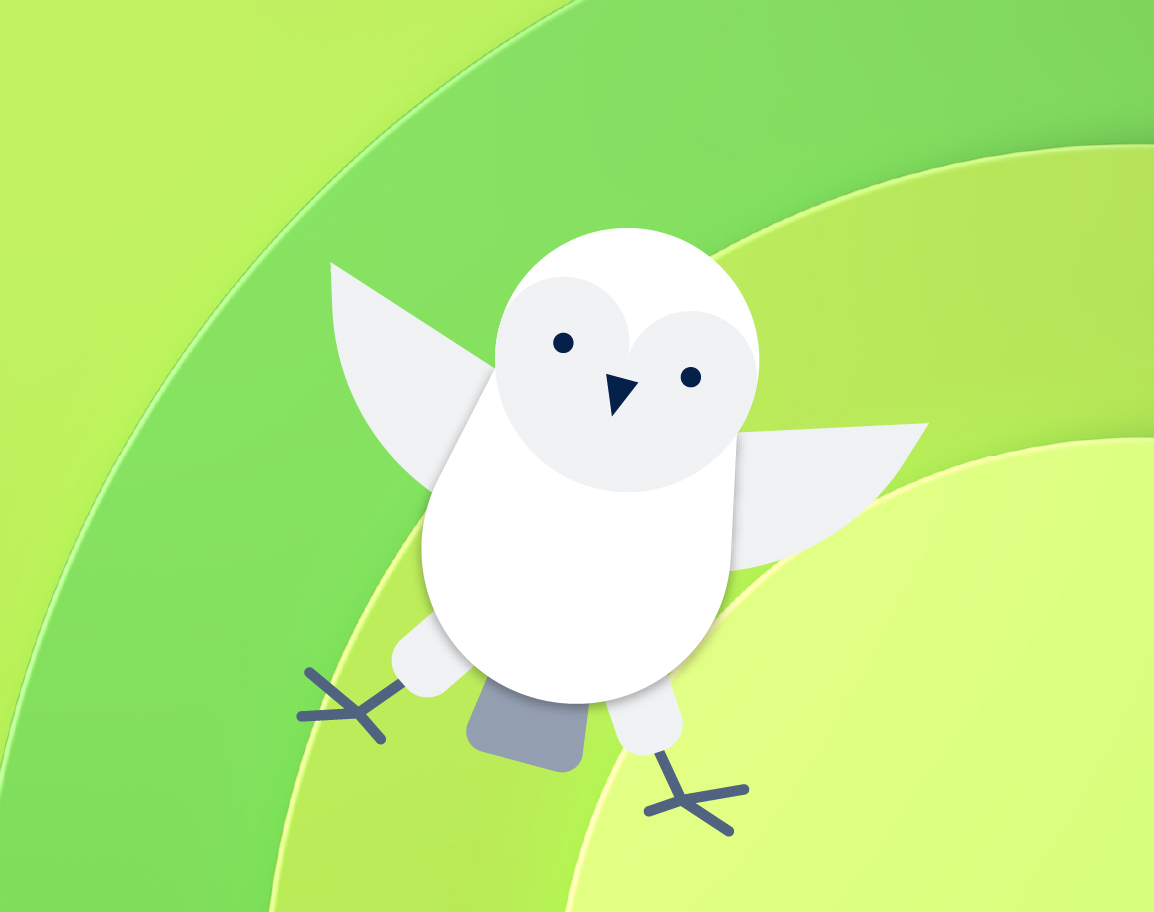 Please check with your health insurance plan regarding coverage for this type of care. Not all providers at UCSF are covered by every insurance plan.