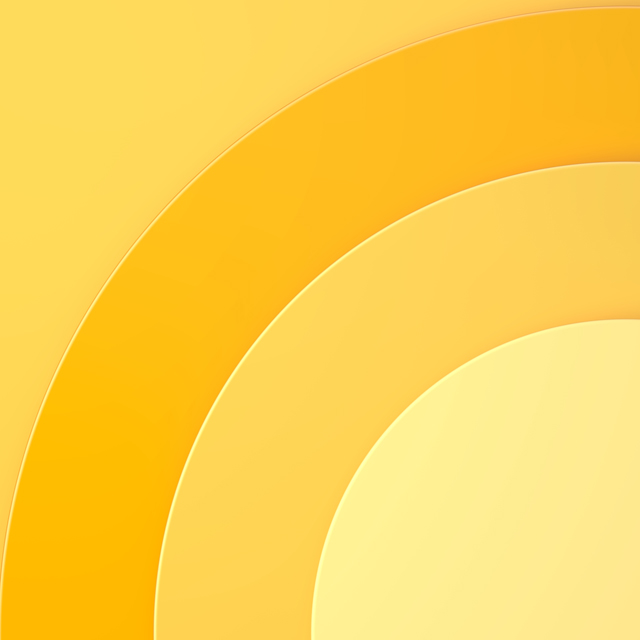 Jami Manning
RN
Nurse case manager

Jami Manning is a nurse case manager whose focus is pediatric neuro-oncology. She provides an array of services to support patients and their families as they cope with and manage complicated health situations, including helping plan and coordinate clinic visits, arranging diagnostic testing, assisting with medication management and supplying information on relevant clinical trials (studies that use human participants to evaluate promising therapies).
Manning earned her nursing degree at the University of Maryland School of Nursing. She has worked in both inpatient and outpatient settings, including the emergency room, medical-surgical units, adult neurosurgery, ophthalmology and ocular oncology.
Soothing the soul
Our music therapy program nurtures patients with bedside serenades, rap workshops and more.
Find out more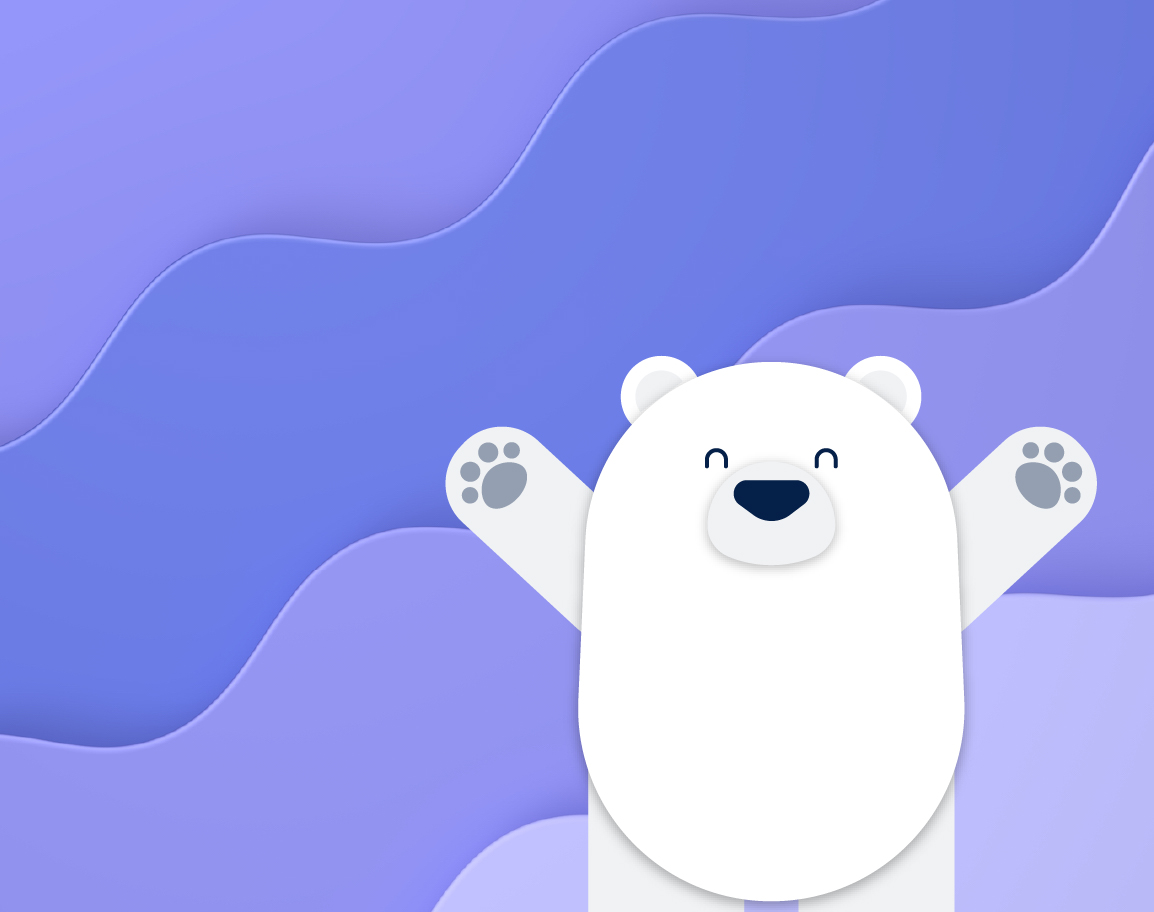 Please check with your health insurance plan regarding coverage for this type of care. Not all providers at UCSF are covered by every insurance plan.