Medical issues can be scary for anyone. I try to offer any help I can to make it more manageable and less scary for my patients.
Clinics I work with (3)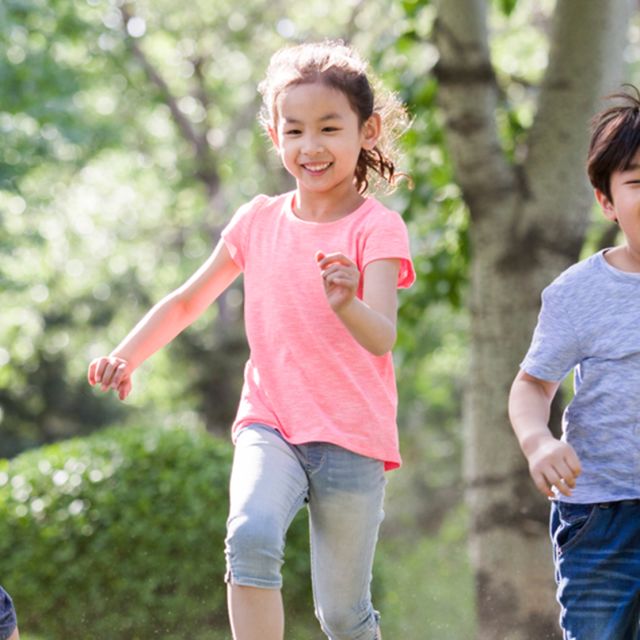 8
Neurosurgery Program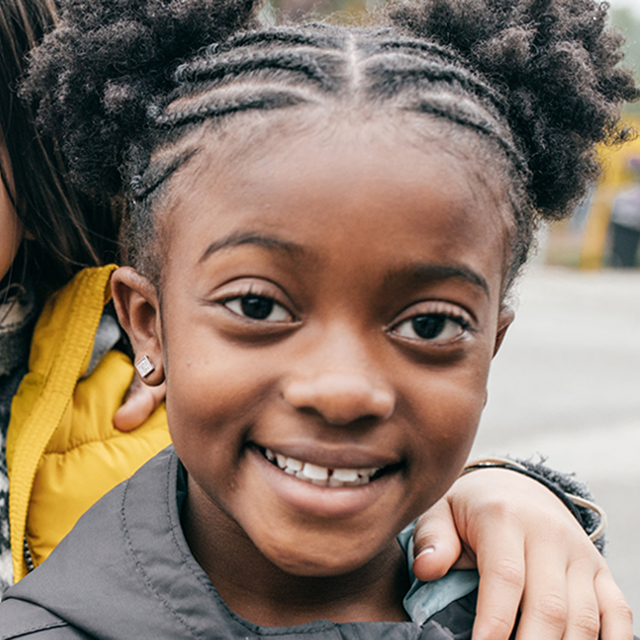 Cerebrovascular & Stroke Program
Translation, please
We have interpreters for Cantonese, Mandarin, Spanish, Russian, American Sign Language and more.
Request an interpreter