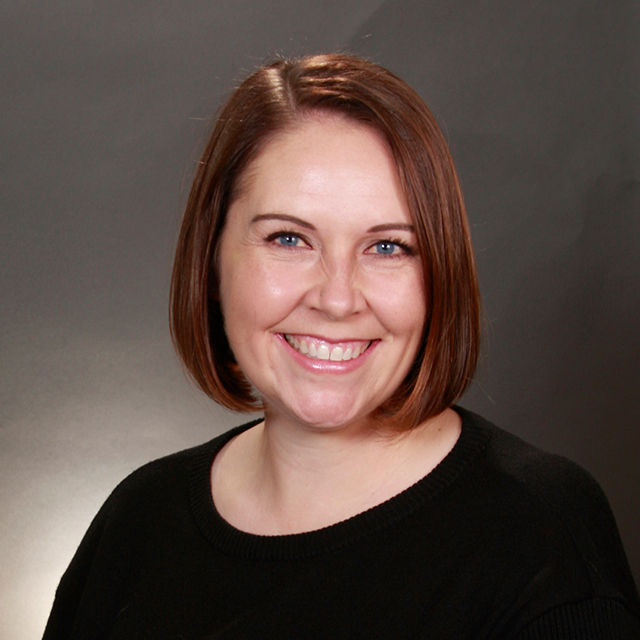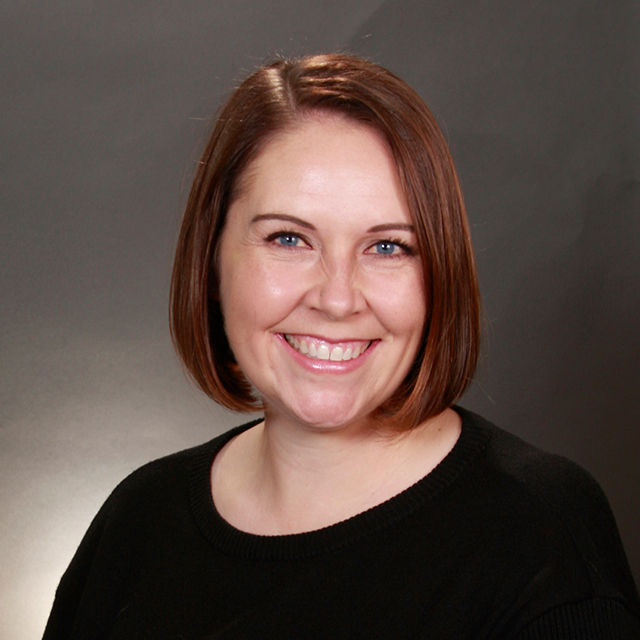 Elise Hammond
Athletic trainer
Coordinator, Sports Concussion Program

Elise Hammond, a certified athletic trainer, is coordinator of the UCSF Sports Concussion Program. She is also an athletic trainer in the UCSF PlaySafe program, working with Lincoln and O'Connell high schools in San Francisco.
Hammond earned a bachelor's degree in exercise and sport science, with a focus on athletic training, at Oregon State University. She also completed minors in psychology and music.
Prior to joining UCSF, as a graduate assistant, Hammond was an athletic trainer at the University of California, Berkeley, where she worked with teams including football, women's gymnastics, track and field, and cross country.
Education

Oregon State University, BS, Exercise and Sport Science, 2005
Translation, please
We have interpreters for Cantonese, Mandarin, Spanish, Russian, American Sign Language and more.
Request an interpreter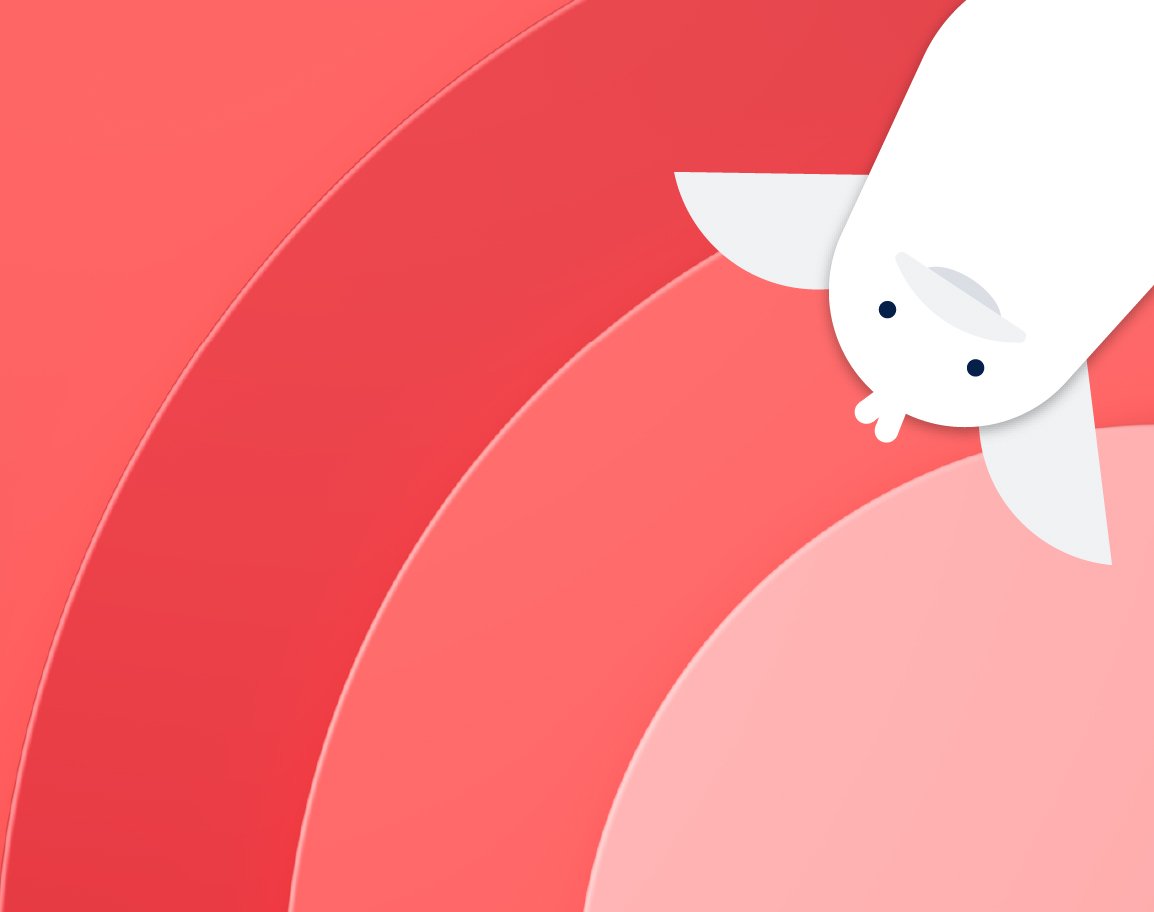 Please check with your health insurance plan regarding coverage for this type of care. Not all providers at UCSF are covered by every insurance plan.