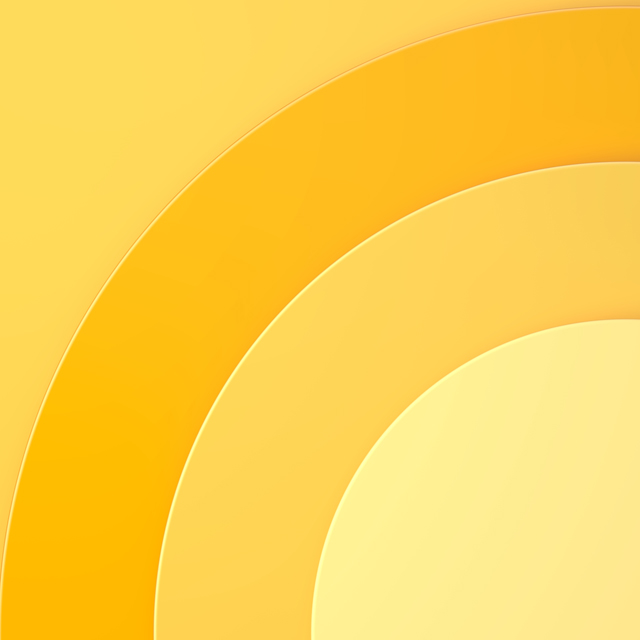 Michael Kuzniewicz
MD
MPH
Neonatologist

Dr. Michael Kuzniewicz is a neonatologist, a specialist in caring for newborns who are premature, injured or ill. His research focuses on the efficacy of phototherapy for babies with hyperbilirubinemia (jaundice), predicting the need for prolonged ventilation in infants with respiratory distress, and improving performance reporting for intensive care nurseries.
Kuzniewicz earned his medical degree at Northwestern University's Feinberg School of Medicine. He completed a residency in pediatrics at St. Louis Children's Hospital, an affiliate of Washington University in St. Louis, and completed a fellowship in neonatology at UCSF. He has a master of public health degree from Johns Hopkins Bloomberg School of Public Health.
Education

Feinberg School of Medicine, MD, 1999

Residencies

Washington University in St. Louis, Pediatrics, 2002

Fellowships

UCSF, Neonatology, 2006
Learning never stops
Our classroom and bedside classes help kids get credit and keep learning during treatment.
See our school program