I am not going to treat you just as a knee injury. I am interested in you as a whole person, with a condition that affects your ability to function.
Clinics I work with (3)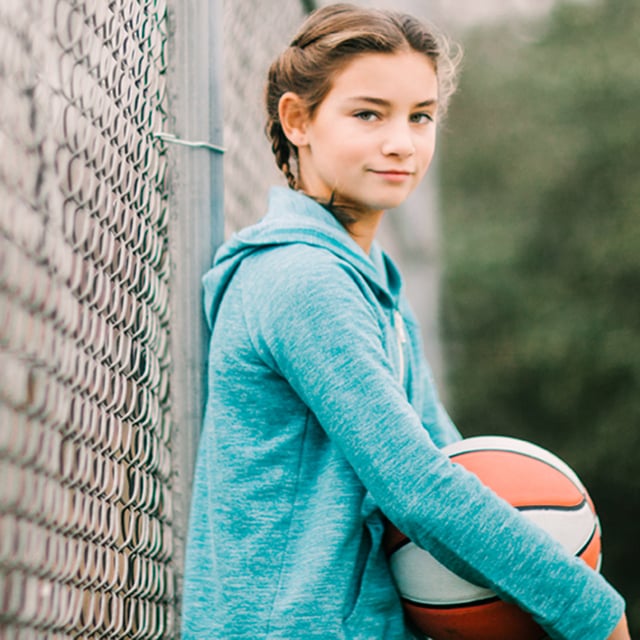 5
Sports Medicine Center for Young Athletes
Feeling at home
From bedside bingo to therapy dogs, we're here to help kids smile and feel more like themselves.
Visit Child Life services