I'm inspired by my patients and their families. I love being part of a team that helps children recover from injury and maintain brain health.
Clinics I work with (3)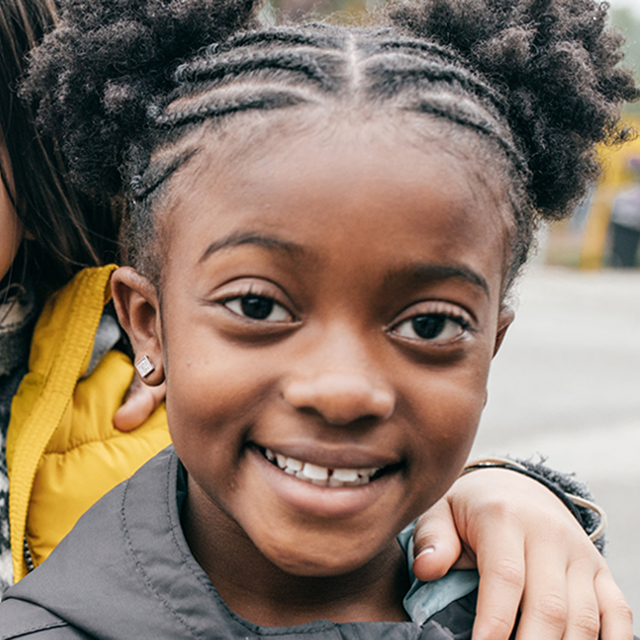 Cerebrovascular & Stroke Program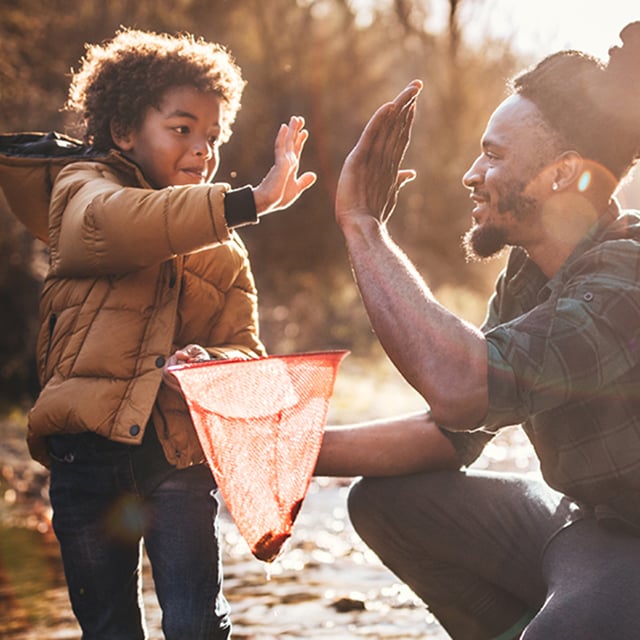 Hereditary Hemorrhagic Telangiectasia (HHT) Center
Learning never stops
Our classroom and bedside classes help kids get credit and keep learning during treatment.
See our school program