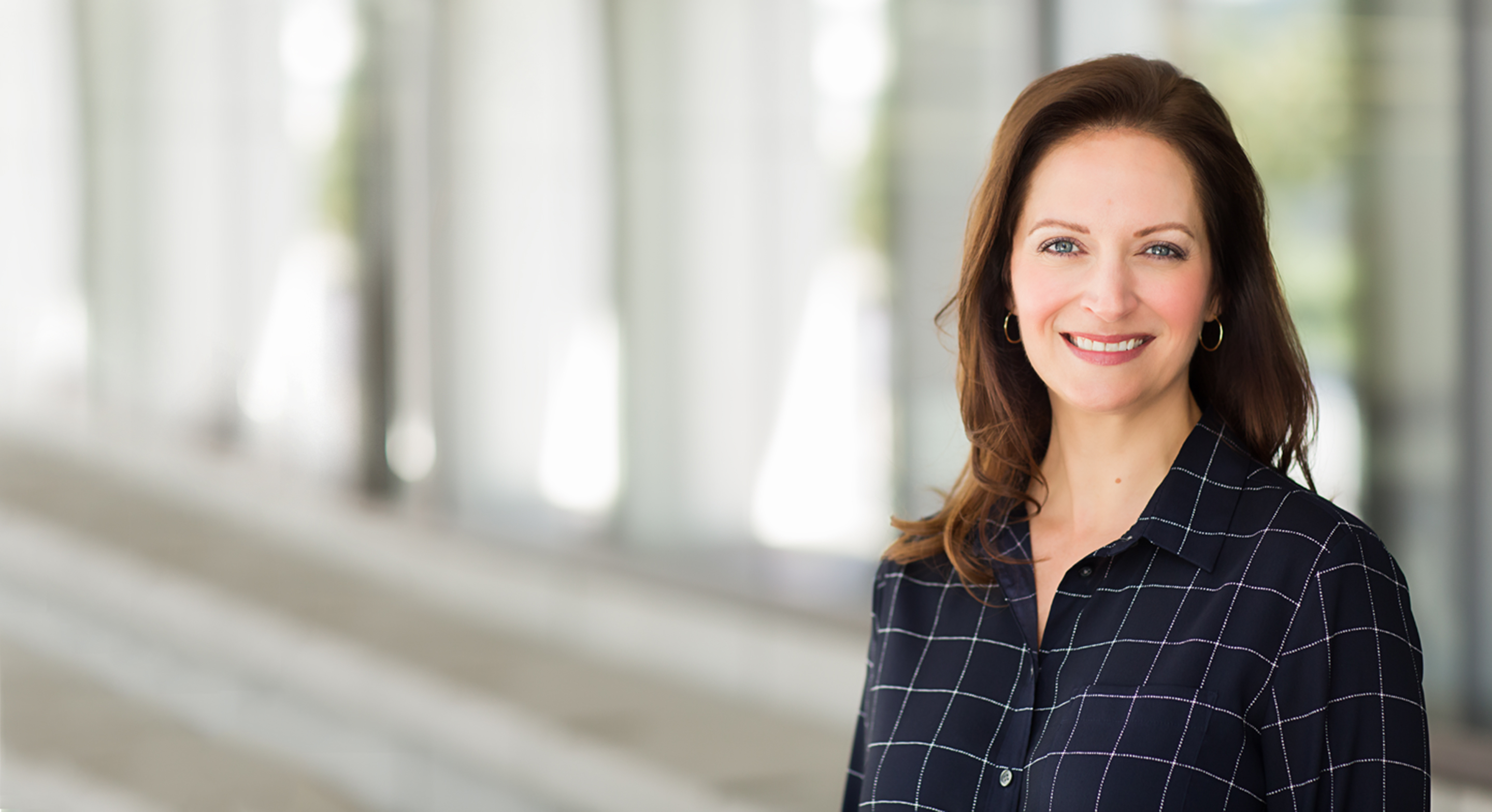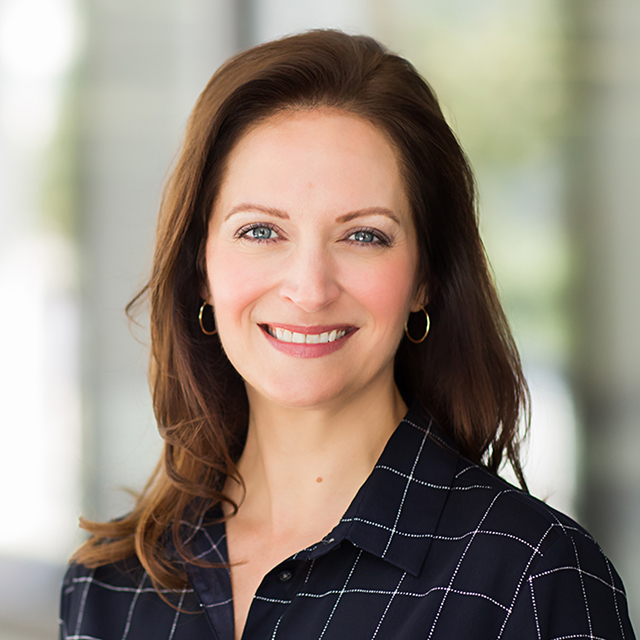 Carrie Odom
Nurse coordinator

Carrie Odom is nurse coordinator of the UCSF Pediatric Pulmonary Hypertension Program. She works closely with doctors and other nurses to care for children with pulmonary hypertension (a type of high blood pressure in the lungs that impacts the heart). She manages referrals, coordinates care for patients from other medical centers and UCSF departments, and obtains records and medical authorizations.
Odom earned her bachelor's degree in nursing from the University of Missouri. She previously cared for patients in neonatal intensive care as well as primary care.
Education

University of Missouri, BS, Nursing
Translation, please
We have interpreters for Cantonese, Mandarin, Spanish, Russian, American Sign Language and more.
Request an interpreter