Andrea D. Ramirez
OT
Occupational therapist
Bay Area native and foodie
Andrea D. Ramirez is an occupational therapist who cares for adults and children when they need acute rehabilitation services after illness or injury. She also evaluates patients for the UCSF Pediatric Amplified Pain Rehabilitation (PAPR) Program, which provides intensive therapy in the hospital for children with severe amplified pain syndrome (an abnormal neurological response causing pain to be felt more intensely).
Ramirez has worked at UCSF since 2009. She began her career working with adult and geriatric patients, and transitioned to pediatrics in 2015.
Ramirez has a bachelor's degree in occupational therapy from San José State University.
Education

San Jose State University, BS, Occupational Therapy, 2004
Translation, please
We have interpreters for Cantonese, Mandarin, Spanish, Russian, American Sign Language and more.
Request an interpreter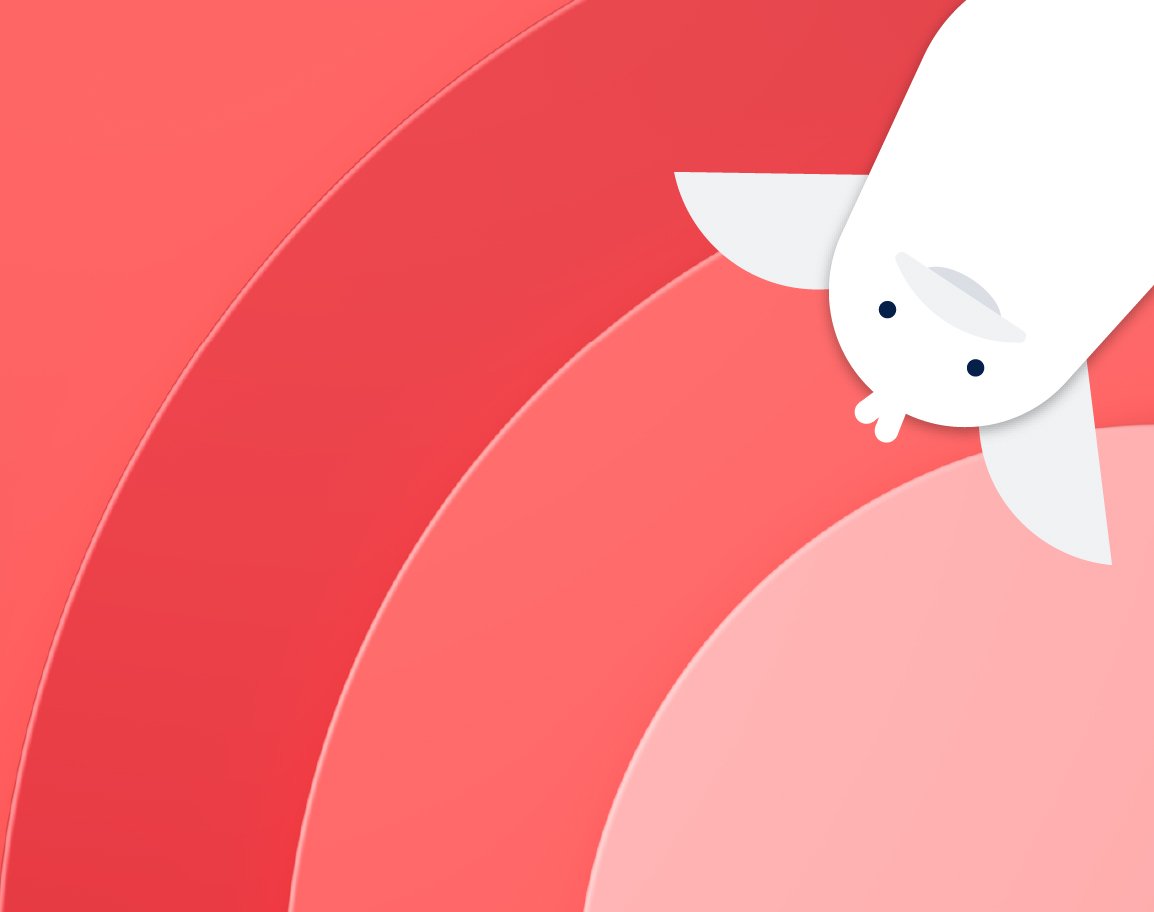 Please check with your health insurance plan regarding coverage for this type of care. Not all providers at UCSF are covered by every insurance plan.